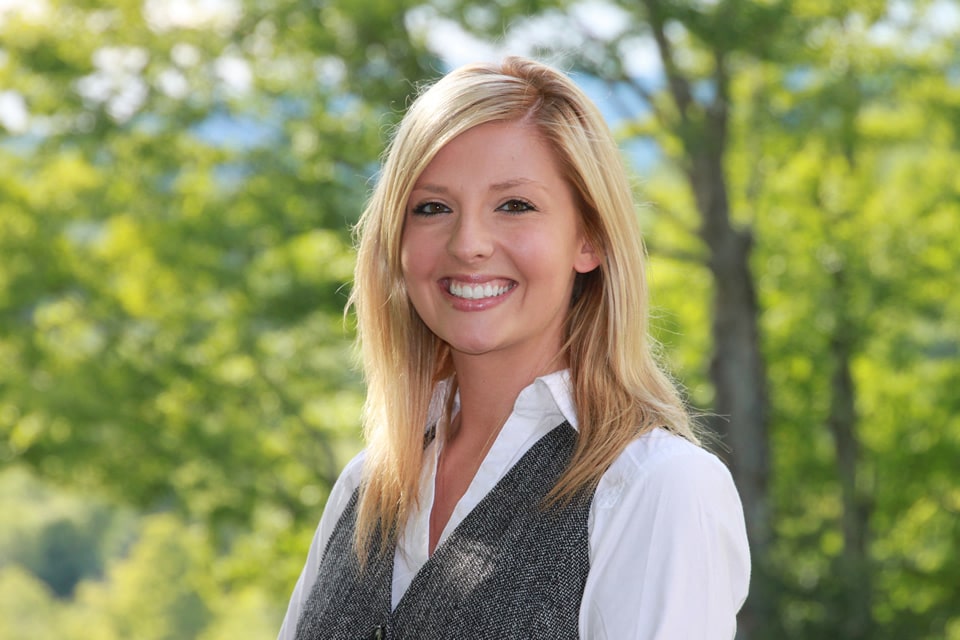 – Joanna Styczen, spokesperson for iMPR, says:
As more and more businesses rely on their IT infrastructure to operate, the threat of business continuity following a natural or man-made disaster becomes a priority, further stressing the need for a sound Business Continuity plan that encompasses proven Disaster and Work Area Recovery solutions.
New Jersey-based Lam Cloud and Agility Recovery Solutions, a North American provider of Disaster Recovery and Business Continuity solutions, recently partnered to provide customers in the NJ/NY Metro Market as well as across the nation with a comprehensive business continuity and disaster recovery solution.  The solution combines Lam Cloud's Flexible Disaster and Work Area Recovery™ offering with Agility's mobile recovery services for power, space, technology and communications – fulfilling customers' BC requirements at both ends of the spectrum and everywhere in-between.  Lam Cloud and Agility customers can now benefit from turnkey Business Continuity Planning, Disaster Preparedness, Mobile Disaster Recovery and Business Continuity services following an unexpected occurrence or outage.
Lam Cloud's commitment to driving business continuity stems from its knowledge that downtime results in significant business loss and negative impact on revenue, productivity and reputation.  The company is a pioneer in the Business Continuity space, fulfilling the needs of small and medium-sized businesses that have yet to be addressed by the existing IT and WR/DR providers.  Lam Cloud addresses a widespread market need for flexible offerings customized to the unique service level and specific fee structure requirements of customers.
Lam Cloud's expansive suite of integrated Business Continuity solutions and Workplace / Disaster Recovery offerings ranges from secure Data Backup and Archiving, Server and Desktop Virtualization, VoIP, Ethernet and Internet access, Custom Client Solutions, and Carrier-neutral Connectivity to 4,000 Workplace Recovery seats, equipment provisioning, redundant power and an on-site Colocation data center.  This ensures all customers' critical systems and business environments are up and running no matter what event may arise.  On top of these offerings, Lam Cloud also offers customers an extensive Professional Services portfolio featuring Business Impact and Gap Analyses, Resiliency Assessment, Business Continuity Planning, Disaster Recovery and Stress Testing, and Business Continuity-as-a-Service (BCaaS).
For more information about Lam Cloud, please visit www.lamcloud.com.