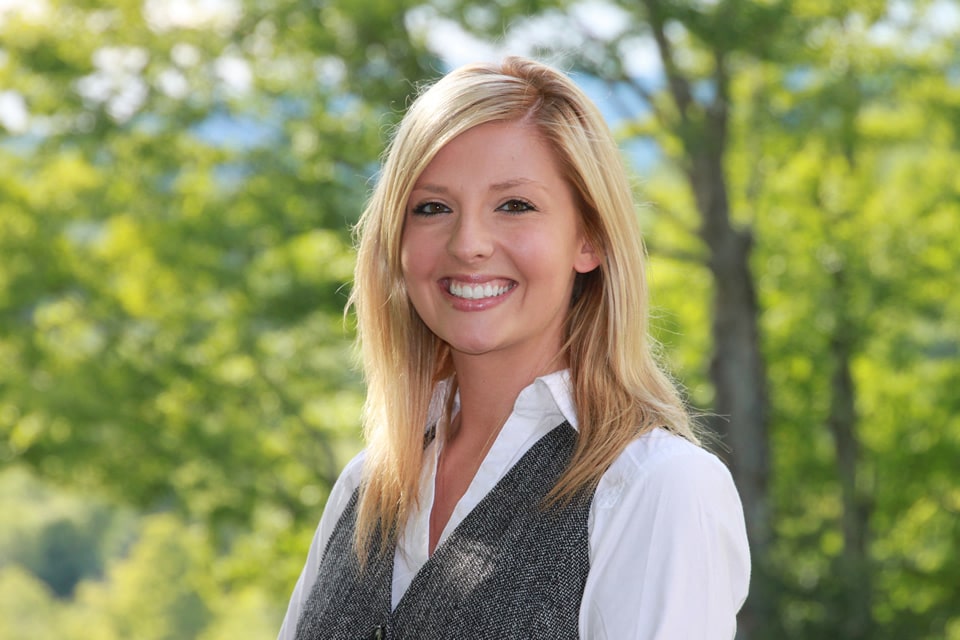 – Joanna Styczen, Technical Writing Director, iMiller Public Relations, says:
Pacnet recently announced the grand opening of CloudSpace II (SGCS2), Singapore's first and only Tier III Uptime Institute design certified data center.  As Asia's preeminent data hub, Singapore has seen a rising demand for data center services.  Pacnet's $90 million, 155,000-square foot flagship data center is purpose-built to meet interconnected, advanced data and managed services requirements in the APAC region, providing customers with direct access to colocation and connectivity services as well as Pacnet's Managed Services, including Hardware-as-a-Service (HaaS) and Pacnet Enabled Network (PEN).  SGCS2 currently serves several multinational and enterprise customers including Acclivis and Internet Initiative Japan (IIJ).
The new, carrier-neutral facility is directly connected to Pacnet's high-capacity submarine cable systems, providing customers with extended reach throughout the Asia-Pacific region as well as the rest of the world.  SGCS2 is also equipped with fully redundant power and cooling systems, advanced fire detection and suppression systems, direct access to round-the-clock support from data center experts, and a state-of-the-art security access system.
In addition to its Tier III certification, the data center is designed in accordance with the BCA Green Mark Scheme and Monetary Authority of Singapore (MAS) technology risk management guidelines. Furthermore, the SGCS2 facility has undergone a threat vulnerability risk assessment (TVRA) to ensure compliance with the security requirements of the financial services industry.
With the addition of SGCS2 to its extensive data center portfolio, Pacnet is currently operating 455,000 square feet of data center space across 14 cities in the Asia-Pacific region.
To learn more about Pacnet and its SGCS2 data center facility, visit www.pacnet.com.