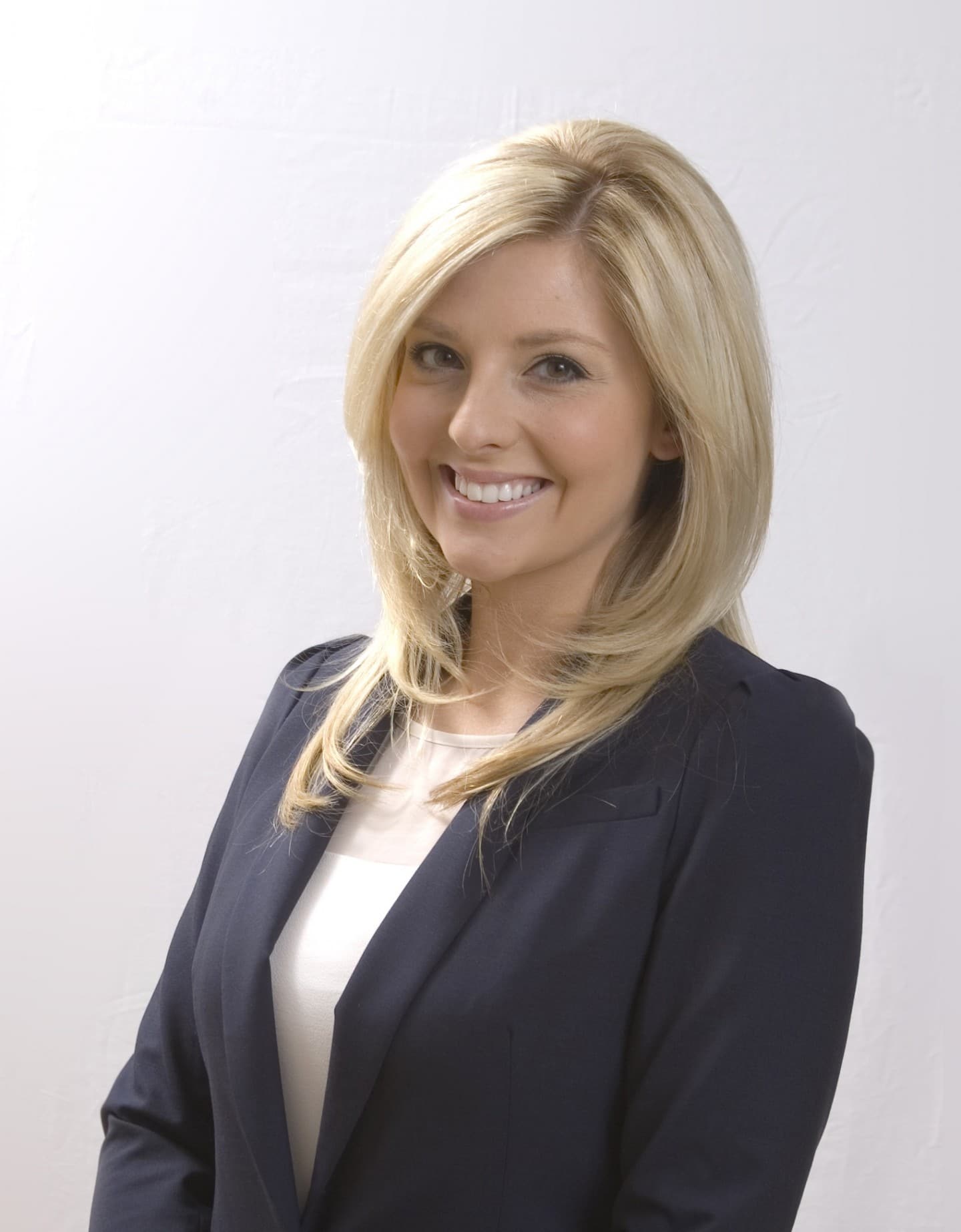 – Joanna Styczen, Technical Writing Director, iMiller Public Relations, says:  
The Open-IX Association (OIX) is a self-regulated Internet community effort to improve the landscape of Internet peering and interconnection globally.  OIX encourages the development of neutral and distributed interconnect by promoting uniform, cost-efficient standards of performance for massive interconnection backed by the Internet community.
The Open-IX Association is run by the Internet community, for the Internet community.   On Friday, September 5, it will hold its inaugural Annual General Meeting and elections, which are both open to all Open-IX members.  Current OIX members include data center and network professionals, interconnection strategists, and peering coordinators.  To become an Open-IX Association member, click here.
Some of the benefits of becoming a member:
Gain advanced insight: Learn about changing interconnection market directions, products and services, and trends.
Be heard: Help develop standards that will improve the efficiency of massive scale interconnect.
Network: OIX forums and meetings bring together network professionals from all over the globe in an informal, non-competitive setting.  This allows for unparalleled networking opportunities.
OIX members have the right to run for positions on the OIX Board of Directors, vote in elections, serve on OIX Committees, vote on referendums and gain access to member-only forums.
The annual meeting will take place from 10:30 AM to 5:00 PM at the offices of BWG Strategy, LLC (530 7th Avenue, Suite 2201, New York City).  A post-meeting social will be held from 6:00 PM to 8:00 PM at O'Reilly's Bar + Kitchen.
Click here to register for the OIX Annual General Meeting.
For more information about Open-IX, visit www.open-ix.org.