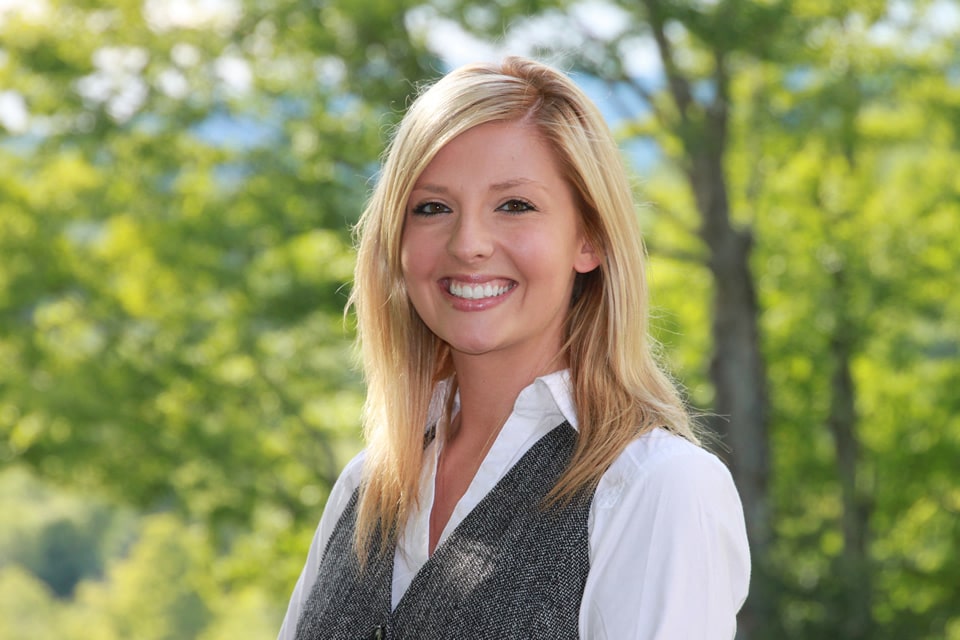 – Joanna Styczen, spokesperson for iMPR, says:
The application process for Open-IX Association (OIX) certification is now open to data center and Internet Exchange Points (IXPs) in Northern Virginia (NoVA) looking to standardize operations, streamline processes and provide for efficiencies, resiliency and transparency across the global Internet.  To begin the OIX certification process, applicants must submit an initial deposit and processing fee along with their preferred designation as an Open IX data center or IXP.  Upon acceptance of their applications, candidates will be expected to submit a detailed compliance report to ensure they comply with the OIX technical requirements and mandated standards set forth by the association.
OIX is a non-profit association formed to promote better standards for data center interconnection and Internet Exchanges in North America.  The association is backed by strong supporters of open peering in North America and adopters of OIX standards including LINX, Digital Realty Trust, DuPont Fabros Technology, AMS-IX, Cyrus One, and Raging Wire – whose customers are already enjoying the Internet connectivity, resiliency, security and cost benefits of improved peering.
OIX certified data centers and IXPs are an integral part of a growing community helping to shape the operations, engineering and future of interconnection by advocating for lower cost, better performance and increased volume in order to provide a better and more reliable service.  Furthermore, they enjoy the benefits that come with certification, including market recognition and validation, direct access to a growing ecosystem of network operators, data center providers, and IXP operators in North America and an in-depth evaluation by certified professionals – helping them prepare to offer best-in-class services to customers.
To apply for OIX certification in the Northern Virginia market, email info@open-ix.org.
Membership in the OIX Association is also available and open to any company interested in IXPs, data center interconnection and infrastructure engineering or research.  For more information about membership options and Open-IX, visit www.open-ix.org.