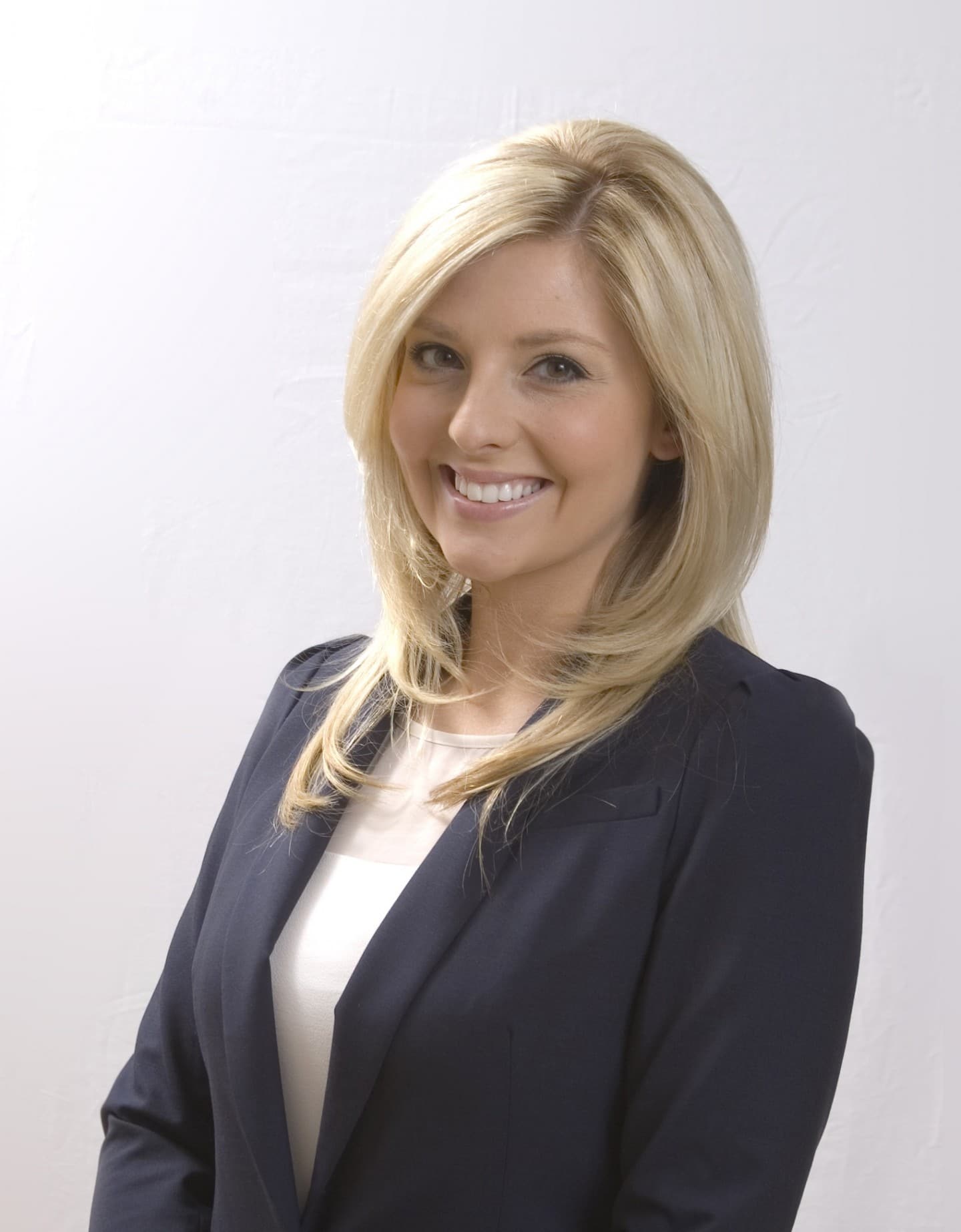 – Joanna Styczen, Technical Writing Director, iMiller Public Relations, says:
Last month, Electronic Environments Corporation (EEC) was recognized among the top 20 Designers and Builders within CRN Data Center 100.  The list features the most prominent companies in the industry that possess the right tools to ensure overall efficiency, scalability and success within their customers' facilities.
EEC was selected for its proven methods, extensive experience and industry expertise. Utilizing unique methods, the company has generated a new standard for industry success while simultaneously educating the market on future trends including energy technology, cloud-based infrastructure, network virtualization and more – and the industry is taking note.
The recognition closely follows NTTF FACILITIES, INC.'s recent announcement of its investment and support of the EEC mission.  As a proven leader in the design and construction of modern and advanced facilities, NTTF's investment and support in EEC is expected to improve customer experience by enhancing performance and providing extensive service offerings.  After three decades of assisting customers in lowering costs and achieving goals such as availability and Power Usage Effectiveness (PUE), EEC can now further expand its offerings to increase benefits for customers through support from NTTF and its pool of resources.
Recognition by CRN in their renowned Data Center 100 list further cements EEC's market position as a an expert in data center planning, design, construction, operations and maintenance, and assessment.
To learn more about EEC and its Mission Critical Lifecycle Services (MCLS)™, please visit www.eecnet.com.