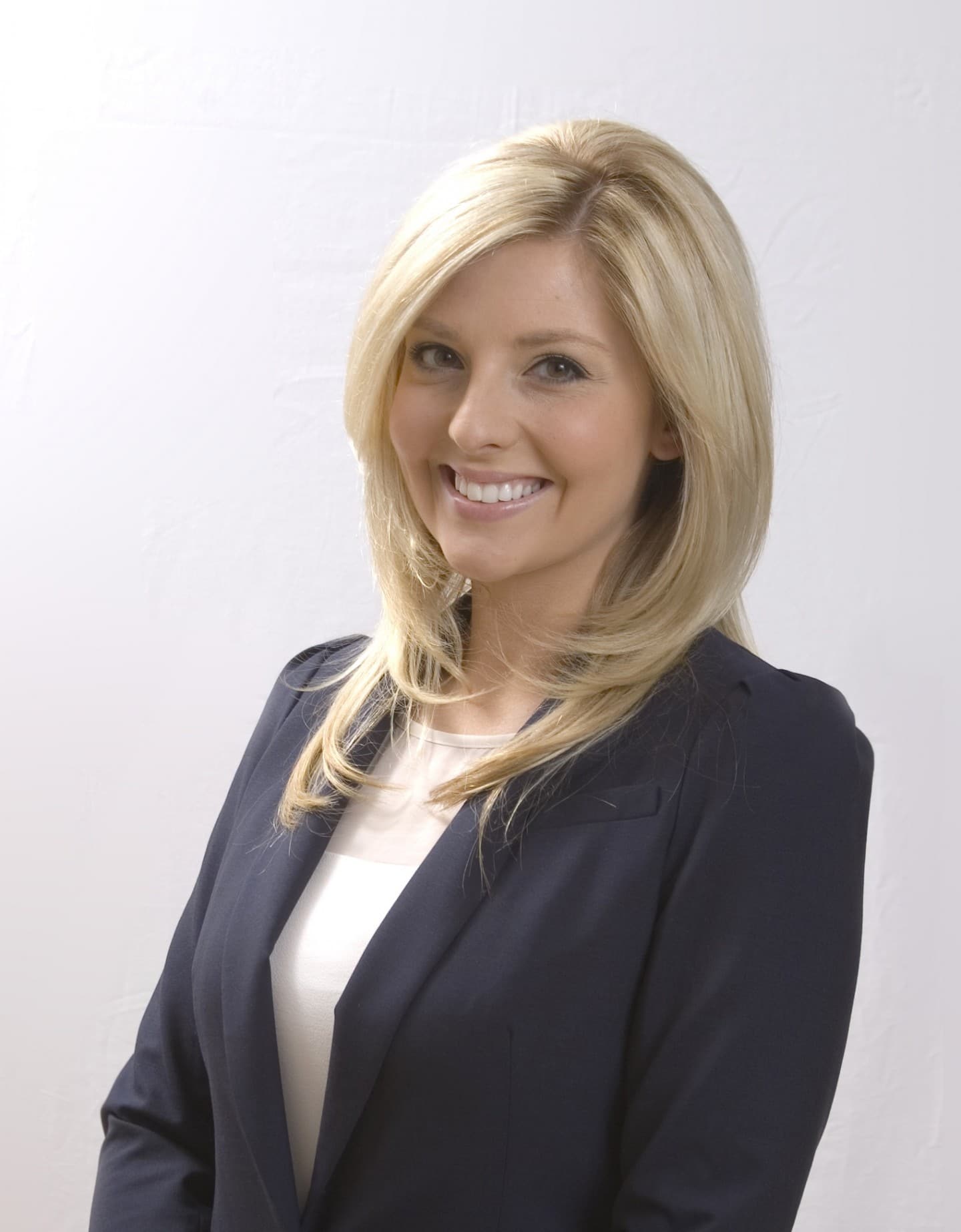 – Joanna Styczen, Technical Writing Director, iMiller Public Relations, says:
We are in the early stages of a global Internet of Things (IoT) revolution, as the number of IP-enabled devices proliferates by the day. According to Gartner, there could be at least 26 billion connected devices in operation by 2020.  IoT Deployment
While the rapid acceleration of IoT technology is exciting, as it is transforming the way that businesses and consumers are connecting in real-time, there is a problem.  Most businesses rely on long-distance backhauling to transmit heavy amounts of IoT data over the Web.  The Internet, however, was not designed to support this type of activity.  As a result, the IoT is placing a great deal of strain on the network infrastructure of the Web.  This problem will be exacerbated as more businesses embrace IoT technology.
As pointed out in a recent Network World article, adding to this challenge is the use of cloud technology with IoT solutions.  The Internet of Things requires the Internet of everywhere.  The cloud was designed to provide support for legacy network computing systems—not to act as a stand-alone computing resource.  However, IoT architecture requires data to bypass centralized network systems and process information remotely.
What's the solution to this problem?  The Web is perfectly capable of facilitating widespread IoT deployment.  Businesses simply need to reduce reliance on long-distance data transfers and get closer to the source of their remote endpoints in order to ease cloud-based data loads and ensure lightning-fast processing.
EdgeConneX®, specializing in hosting solutions at the edge of the network, is one company that is bringing the "edge" of the Internet closer to its customers.  It is doing this through its Edge Data Center® network, which provides access to state-of-the-art data centers for distributed enterprises across the U.S.  This network reduces the amount of distance that information needs to travel, thereby reducing issues like latency or network capacity.
EdgeConneX expanded its data center networks into 22 unique markets in 2014, becoming the fastest-growing data center provider in the U.S. by market.  To learn more about EdgeConneX and why it is building the Internet's "new edge", download the White Paper:  'Will Video Kill the Internet?" or watch "EdgeConneX: The Edge Data Center" here.