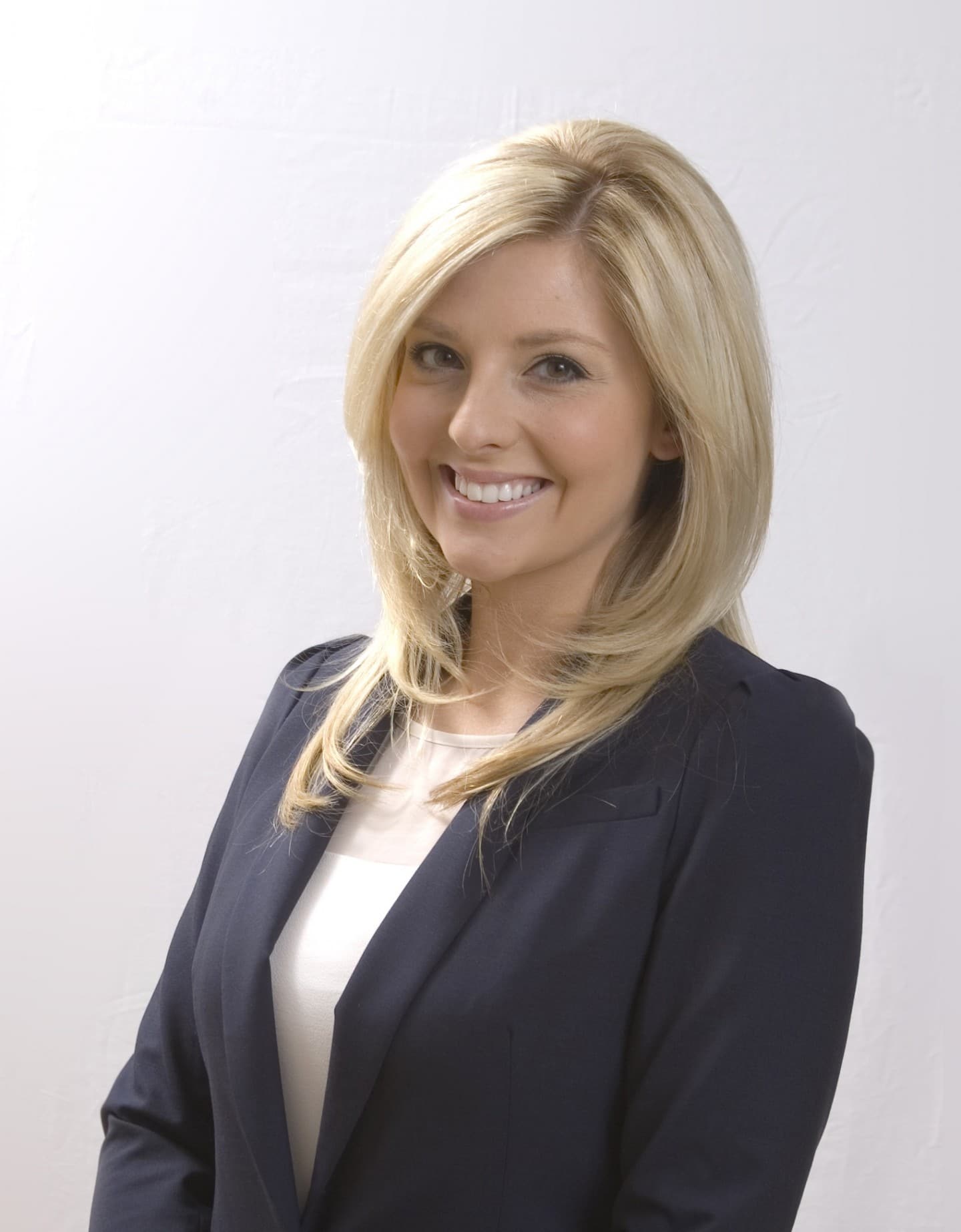 – Joanna Styczen, Technical Writing Director, iMiller Public Relations, says:
For the first time in its history, International Telecoms Week (ITW 2015), one of the largest telecom events in the world, is hosting a Press Room featuring leading press organizations from around the U.S.  International Marketing firm iMiller Public Relations (iMPR) was selected to manage all press activities for this year's show, which is being held in beautiful downtown Chicago May 10-13.
With more than 6,000 participants from 148 countries expected, the invite-only media roster is quickly developing into a "who's who" of telecommunication news organizations.  Capacity Media serves as the media sponsor and will offer up-to-date information through Capacity Daily, ITW's show daily magazine. Also featured this year are Carrier Ethernet News, Telecompetitor, Channel Vision Magazine, Converge! Network Digest, DatacenterDynamics, Discerning Analytics, eWeek, Fierce Telecom, Light Reading, Telecom Reseller, Telecom Review North America, The Wall Street Journal, Wireless Week, and more.
Telecom Headliners in Attendance
Orange, AT&T, British Telecom and Tata Communications are just a handful of international telecommunication organizations planning on making important news announcements at ITW2015.  A number of press conferences are being scheduled now, with more expected as the event draws near.
News Opportunities Available for Participants
Ample opportunities are available for delegates to meet one-on-one with the press as well.  In addition, iMPR is working together with ITW to launch an easy-to-navigate interactive web page for attendees to make press interview and press conference requests as well as to receive consideration for coverage in Capacity Daily.  Press releases are being accepted online until May 5, after which press releases, press kits and announcements can be dropped off on-site at the Press Room located at the Swissȏtel.
For more information about press opportunities, please visit  http://www.internationaltelecomsweek.com/PressRoom.html or email ITW2015@imillerpr.com.
To register for ITW or to find out more about this year's event, visit http://www.internationaltelecomsweek.com/HowToRegister.html.