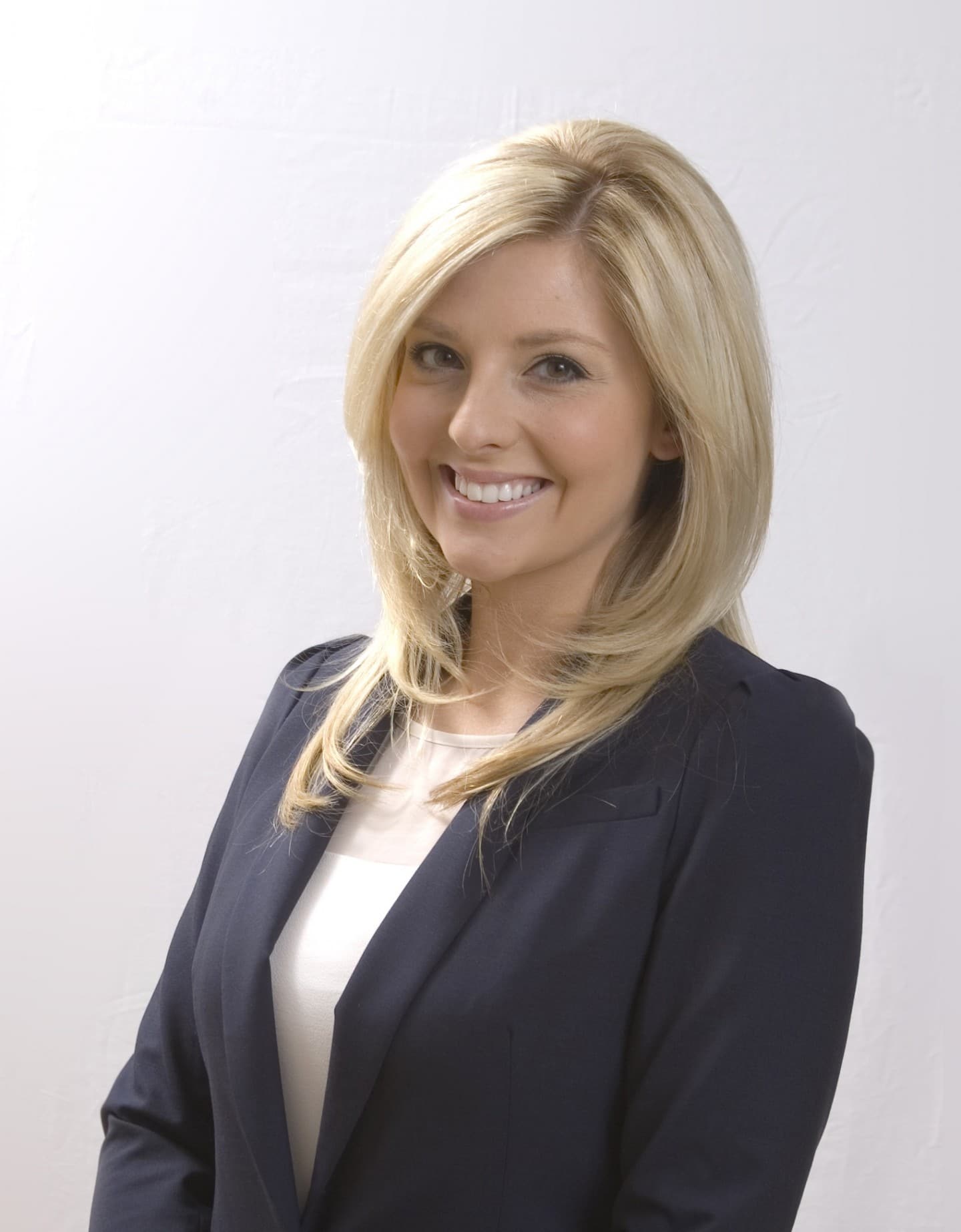 – Joanna Styczen, Technical Writing Director, iMiller Public Relations, says: Industry Issues
Where should telecommunications industry executives direct their attention in 2015?  At January's PTC'15 Conference, the CEO of Tata Communications' Growth Ventures & Service Provider Group, Rangu Salgame, took the stage to shed light on these initiatives.  According to Mr. Salgame, here are the three hot-button issues that deserve attention:
Cybersecurity: No longer an issue just relegated to IT, cybersecurity is now a pressing topic for the entire C-suite. As a result of the corporate hackathon that was 2014, every CEO should now be prepared to face his or her team with a thorough understanding of the digital threat landscape and a plan for keeping digital assets secure. Worth noting was the mentioning of ransomeware, a method of online extortion Salgame predicts will increase dramatically in the near future.
Internet of Things (IoT): Corporations across multiple industries—ranging from healthcare to manufacturing—are already utilizing the IoT. The true call to action for businesses is to learn how to use IP-enabled devices to increase product visibility and increase market opportunities.
Mobility: Here's why mobility is worth paying attention to: global Internet connectivity will grow from 3 billion to 6 billion over the next 10 years.  This will create a dramatic impact on the global economy—specifically due to the technology's ability to empower women, spread education and expand the use of mobile healthcare.  This will change the balance of developing and developed markets. So it's important for your business to remain on the cutting-edge of mobility.
Central to all of these key industry initiatives is the data center.  According to Cisco's Global Cloud Index, global data center IP traffic will nearly triple over the next five years – led primarily by the adoption of cloud computing and the rise of mobility and IoT.  This continuing phenomena will place new requirements on today's data center infrastructure.
Cybersecurity starts with the physical protection of critical infrastructure.  Today's data centers need multi-level security measures in place to detect, respond to and prevent cyber attacks as well as ensure the safe and efficient transfer of information – which brings us to another important component of these hot-button issues: the rising demand for connectivity.
Enterprises and carriers are demanding larger geographical coverage and the most efficient networks to ensure the delivery of high-bandwidth applications to end-customers.  As the modern-day business hub, data centers need to be able to provide secure, efficient and reliable connectivity to a variety multinational locations.
Tata Communications recently partnered with New Jersey Fiber Exchange (NJFX) to provide this level of global connectivity within NJFX's new highly secure, Tier III data center, set to go live in 2016.  Open to carriers, enterprises, carrier-neutral operators and cable companies, the carrier-neutral, East-coast-based facility is focused on providing direct connectivity to the world's largest and most advanced global subsea cable network as well as colocation and other data center services.  Serving as a network interconnection point at the eastern-most edge of the United States, the data center enables carriers and enterprises with the most efficient network for their business and provides reliable connectivity to certain locations around the world.
Click here to learn more.