As Originally published on Data Center Frontier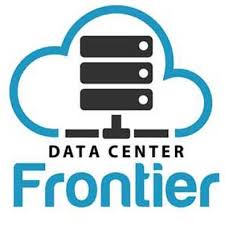 The "lights out" server farm has been living large in the imaginations of data center futurists. It's been 10 years since HP first made headlines with its vision of unmanned data centers, filled with computers that monitor and manage themselves. Even Dilbert has had sport with the notion.
But the list of those who have successfully implemented lights out data centers is much shorter. HP still has humans staffing its consolidated data centers, although it has used automation to expand their reach (each HP admin now manages 200 servers, compared to an initial 1-to-15 ratio). In 2011, AOL announced that it had implemented a small unmanned data center, but that doesn't appear to have progressed beyond a pilot project.
EdgeConneX is changing that. The company has pursued a lights out operations model in building out its network of 24 data centers across the United States and Europe. EdgeConneX, which specializes in content distribution in second-tier markets, designs its facilities to operate without full-time staff on site, using sophisticated monitoring and remote hands when on-site service is needed.
To view the entire article, please visit Data Center Frontier here