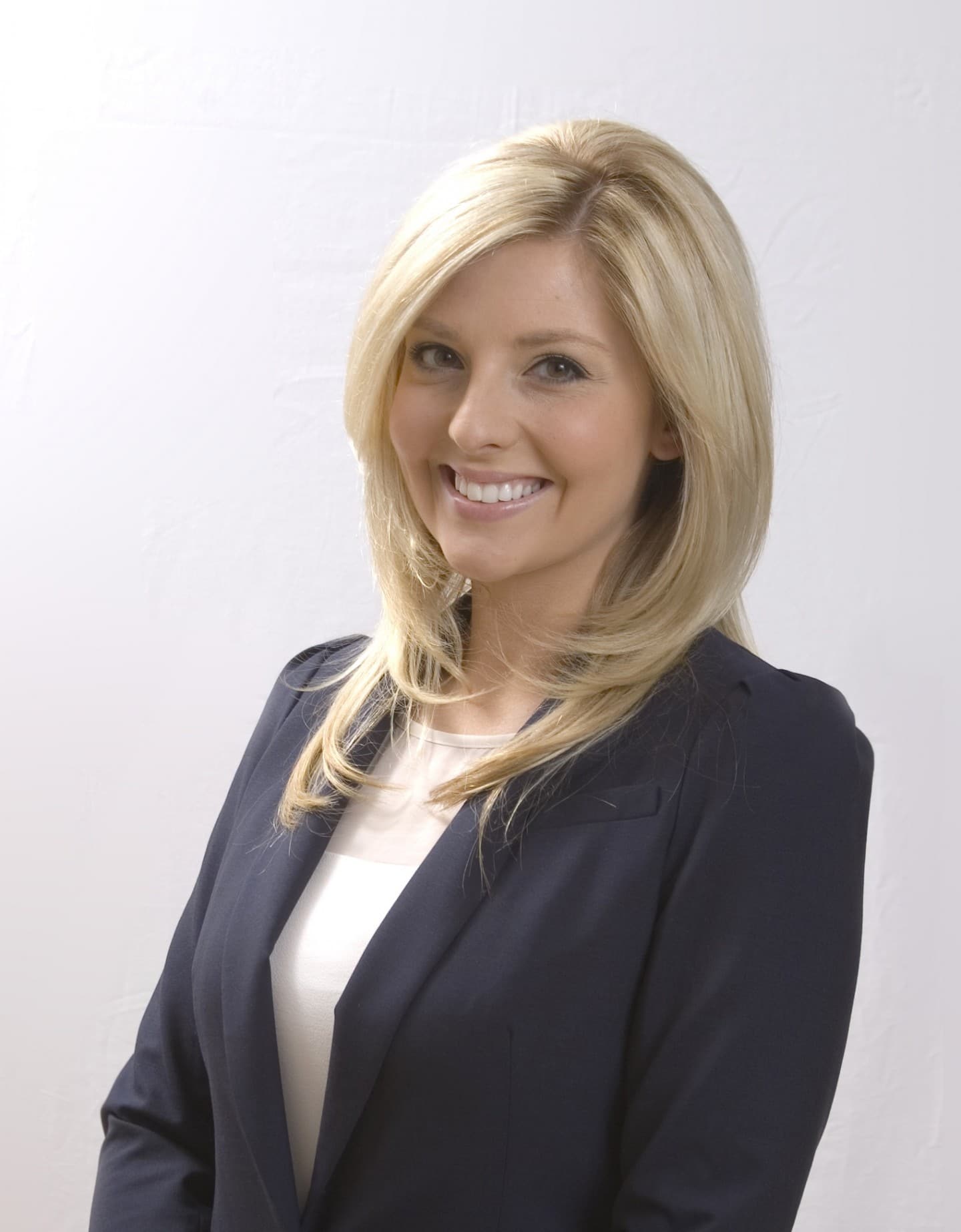 – Joanna Styczen, Technical Writing Director, iMiller Public Relations, says: 
Shortsightedness during the planning stages of a data center project can spell disaster for its long-term lifecycle.  The importance of due diligence during the early developmental stages of infrastructure design cannot be over emphasized.  Proper planning and management will allow for faster, simpler and more efficient processes over the years, generating an environment designed specifically for ease of installation, growth anticipation, serviceability and flexibility for years to come.
Electronic Environments Corporation (EEC) boasts nearly three decades of experience in mission critical facility design and management to assist companies in maximizing their facility's overall efficiency.
Leveraging this extensive expertise, EEC has issued a position paper entitled "Key Considerations before Beginning a New Data Center Project", written by EEC's President of Mission Critical Construction Services, Kevin O'Brien.  Offering customers a holistic view and forward-thinking process for data center design, EEC helps develop comprehensive and deliberate solutions to ensuring optimum productivity throughout the lifetime of the facility.  This is achieved by proactively avoiding both common and complex issues, eliminating unnecessary expenses and ensuring continual uptime.
Oftentimes without proper guidance and support, data center projects are ill-conceived for inevitable future situations for the sake of lower up-front costs.  As illustrated by the real-life examples in "Key Considerations", spending a little extra time and money upfront enables a company to save time, money, manpower and face in the long run.
To read EEC's latest position paper, 'Key Considerations before Beginning a New Data Center Project', visit http://www.eecnet.com/key-considerations-before-beginning-a-new-data-center-project/.
For more information about Electronic Environment Corporation, visit www.eecnet.com.