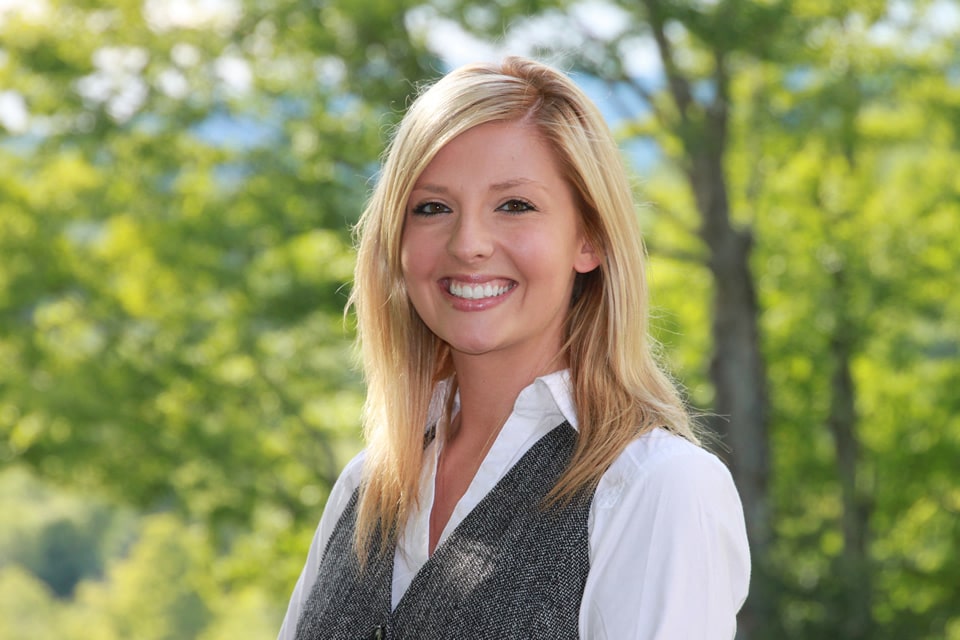 Director of Cloud Center Solutions
– Joanna Styczen, spokesperson for iMPR, says:
Netrix LLC, a leading information technology and infrastructure provider, recently announced that industry veteran Patrick Shutt has been appointed to the new role of Managing Director for its Cloud Center Solutions portfolio. The announcement comes on the heels of Netrix's recent acquisition of the Cyber Development Group International (CDGI) data center campus based in Mt. Prospect, IL – a key initiative in the development, delivery and expertise within the Cloud Center Solutions portfolio.
Spearheaded by Mr. Shutt to meet growing service requirements driven by rapid cloud adoption, which Gartner predicts will exceed $180 billion by 2015, Netrix's Cloud Center Solutions portfolio focuses on the company's physical infrastructure and network services capabilities. A one-stop-shop, integrated solution, the portfolio offers cloud-based businesses, applications and services private cloud, hybrid or shared cloud services, ubiquitous network management, monitoring and support as well as connectivity solutions for hosted voice, MPLS and Ethernet. The Cloud Center Solutions portfolio also includes optimization solutions for IT infrastructure, including data center and network procurement.
Mr. Shutt holds 25 years of experience in the information services and telecommunications industry. Prior to joining Netrix Mr. Shutt was the CEO of Durham & Black LLC, a strategic advisory firm in the telecoms and technology market. Before co-founding Durham & Black, he served as Chief Executive Officer of Global Capacity. Mr. Shutt joined Global Capacity via the 2006 acquisition of 20/20 Technologies and its wholly owned subsidiary, Magenta net-Logic, where he also served as CEO. In 1997, Mr. Shutt co-founded Universal Access, which as CEO, he later led through its IPO with an initial market capitalization of over $3 billion. He currently serves on the boards of Global Capacity LLC, Unitas Global LLC and Durham & Black, and holds both a B.A and an M.B.A from Wagner College.
Mr. Shutt's vision, leadership and in-depth industry expertise are an ideal complement to the Netrix organization as it continues to evolve its solutions portfolio to meet the ever-changing needs of customers moving to the Cloud.
For more information about Netrix and its integrated, full service infrastructure solutions, visit www.netrixllc.com.