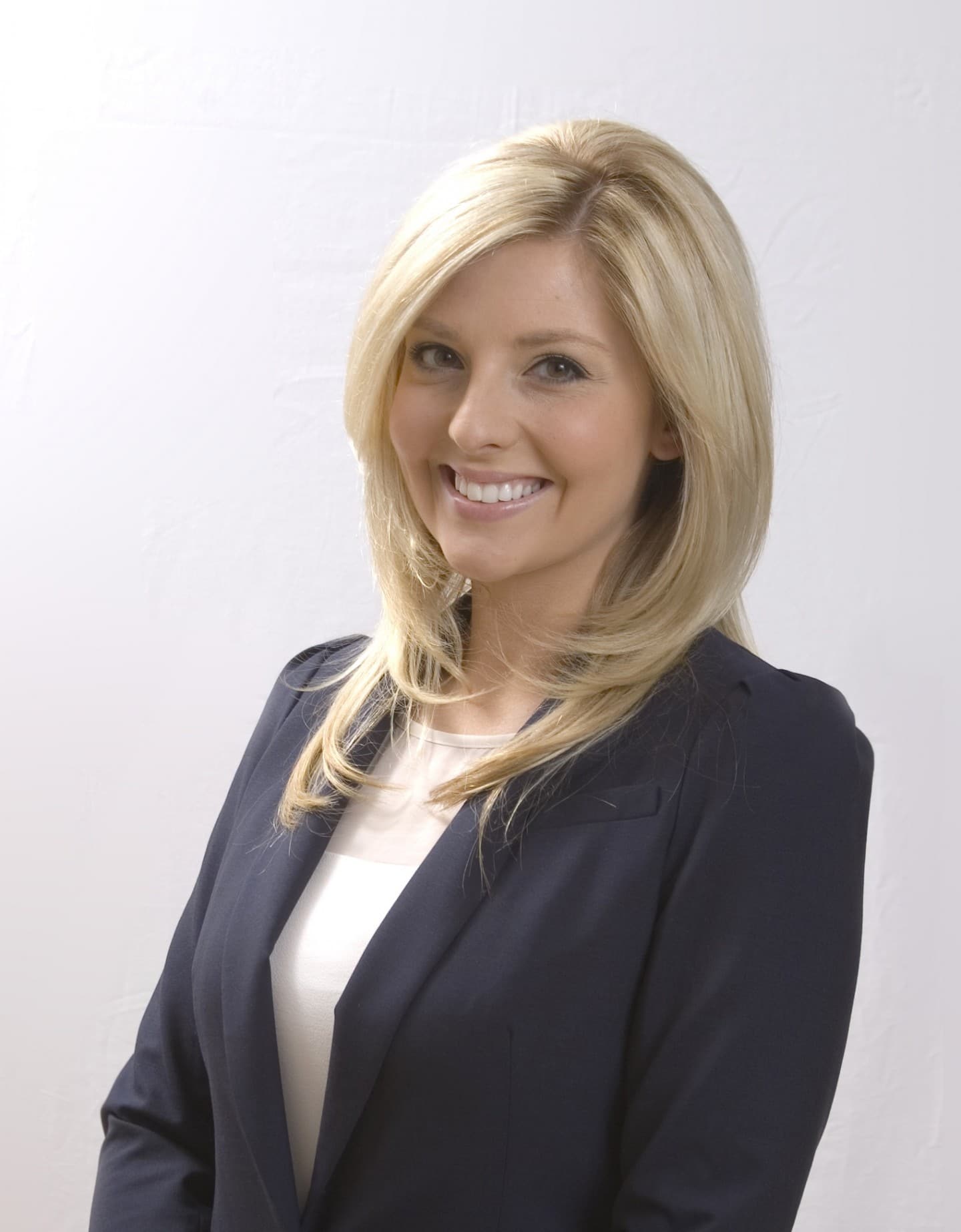 – Joanna Styczen, Technical Writing Director, iMiller Public Relations, says:
The proliferation of cloud and everything-as-a-service (XaaS) continues to put pressure on "the colo crunch", a term coined by research-advisory firm Nemertes Research that describes the imbalance between the availability of data center colocation facilities and growing user needs for the space.  To meet the rising demand for colocation and data center services and provide customers with access to additional options for uninterrupted operation of their business' critical data, network service provider MOD Mission Critical ('MOD') recently partnered with Cyberverse to expand its network of interconnected data centers within the Los Angeles, CA market. Interconnectivity
MOD's strategic partnership with leading data center design and consulting firm Cyberverse adds multiple Points of Presence (PoPs) at 600 W. 7th Street in Los Angeles, substantially expanding the company's colocation and data center capabilities.  Customers now have the ability to order interconnects between clients collocated in Cyberverse, Telx and Equinix data centers in increments of 100MB, 1GB and 10GB speeds.  The solution successfully fills a service gap by enabling a direct connection network connection between the data centers, a past challenge for many companies that were not already located within the facilities.
Spanning over 100 facilities worldwide, MOD's customers have access to fast service turn-up, diverse network connectivity and maximum uptime and redundancy.  Its latest expansion enables MOD to offer data center capabilities and metro cross-connect solutions at the following L.A. facilities: 600 W. 7th Street (Equinix, Telx and Cyberverse); 624 S. Grand Ave. (Coresite); and 530 W. 6th Street.
For more information about MOD Mission Critical, visit www.modmc.net.