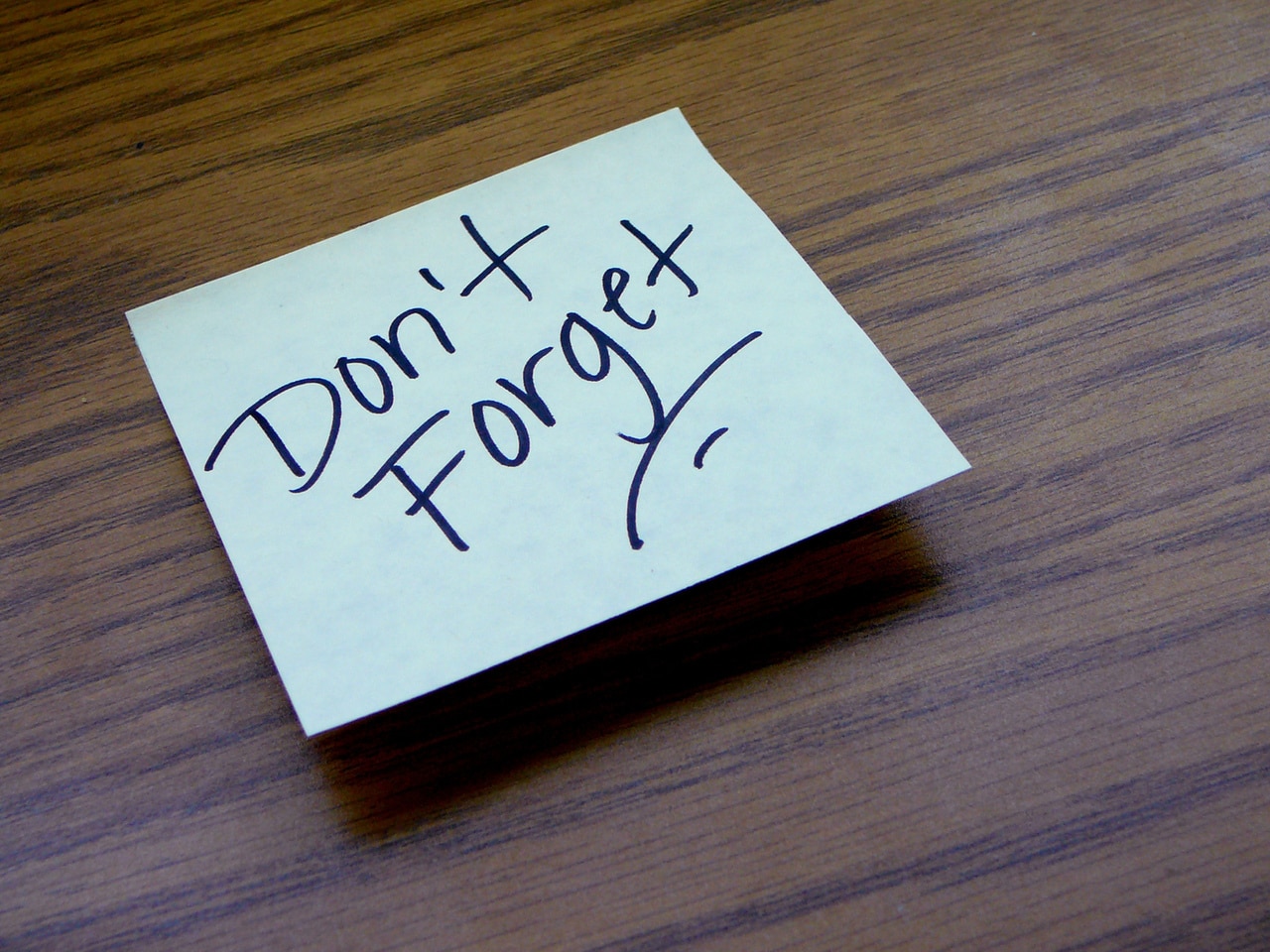 It's the last call to register for HostingCon Global 2016, the largest gathering of the hosting and cloud services community in the world. In anticipation of this event, taking place July 24-27 at the Ernest N. Morial Convention Center in New Orleans, hosting and cloud providers, Managed Service Providers (MSPs), Value Added Resellers (VARs), and Independent Software Vendors (ISVs), among other industry professionals, are already packing their bags for four days of networking, education, exhibits and fun.
HostingCon Global's agenda gives attendees the opportunity to participate in interactive and informative workshops, and meet with prospective customers and partners at the tradeshow exhibit hall. As the only North American event designed to serve the hosting and cloud community, HostingCon is a completely vendor-neutral environment. This ensures that attendees receive relevant and unbiased information regarding industry's most vital topics, including enhanced data security, organizational diversity and strategic marketing, among many others.
At HostingCon Global, industry experts will lend their insider perspectives during 73 educational sessions, including panel discussions, Marketing Speed Roundtables and in-depth workshops. Among these distinguished presenters is Founder and CEO of iMiller Public Relations (iMPR), Ilissa Miller, who will share her two decades of experience in sales, marketing and product development at the roundtable, "How to Leverage Media at Conferences and Events," taking place on Monday, July 25 at 1:30 p.m. As Ilissa will illuminate, adopting a proactive approach to media and analyst relations at industry events ensures your company's brand narrative and core offerings are conveyed to the marketplace in an accurate, effective and compelling manner. Ilissa will also appear on the Ask the Experts 2 panel session on Tuesday, July 26 at 4:45 p.m. The HostingCon roundtable sessions are an excellent opportunity for attendees to meet with recognized thought-leaders in an open and two-way environment, and thereby elevate their understanding of the challenges facing the industry.
Webair's Chief Technology Officer, Sagi Brody, will also present at HostingCon during three individual sessions. On Monday, July 25 at 9:00 a.m., Mr. Brody will start by discussing the benefits of SDN-enabled interconnection fabrics during his presentation, "Market Opportunity: Enabling Limitless Connectivity, Opportunity and Growth with Interconnection Fabrics." Later that day, at 1:30 p.m., he will participate in the Technology Speed Roundtables where he will discuss the impact of emerging technologies on the hosting community. On Wednesday, July 27 at 3:10 p.m., Mr. Brody will join Chief Operating Officer of Corero, Dave Larson, during the session "Industry Workgroup: Security."
If you would like the opportunity to gain invaluable insight from these presenters and more at HostingCon, it's not too late to sign up. Click here to register today and receive a complimentary copy of "Selling to Service Providers," a special report presented by HostingCon and Structure Research. For more information about the event, visit www.global.hostingcon.com.
Can't make it to New Orleans for HostingCon Global? Then be sure to visit europe.hostingcon.com for information about HostingCon Europe, taking place October 11-12, 2016 in Amsterdam.