PDUWhips.com announces new contract with Zonit zLock locking power cords.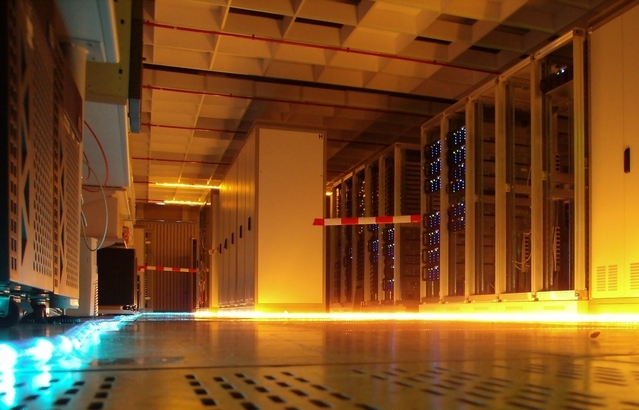 Raleigh, N.C. – PDUWhips.com is excited to announce the addition of zLock power cords by Zonit Solutions, the world's first universal dual-locking power cord, to their existing catalog of power cords, PDU cables, plug adapters, and custom power solutions. PDUWhips.com, a division of Iron Box Power Distribution, officially closed on the partnership in September of last year, but didn't start offering zLock power cords until the first quarter of 2016.
"zLock locking power cords are the next big thing in the data center," says Chris Knout, CEO of Iron Box. "Data centers and IT professionals no longer have to worry about buying proprietary cords or cords that are exclusive to the power system they use. zLock cords are universal and compatible with existing infrastructure, giving a huge advantage over all the other cords in the field."
Locking power cords are essential for applications that require 24/7 uptime. Zonit's zLock line of IEC locking power cords are the latest offering in data center operations, as they offer backwards compatibility with all standard PDUs. The agreement that PDUWhips.com has with Zonit allows them to be their main American partner in providing this one-of-a-kind cord.
Iron Box is no stranger to the locking power cord market – Iron Box stocks and sells more types of locking power cords than any other company in the world. The addition of zLock cords to PDUWhips.com amplifies this trend, and provides a competitive option for electrical contractors, OEMs, and IT professionals who are looking to equip their data centers with the latest technology.
Learn more about Zonit Solutions at www.zonit.com.
Find zLock locking power cords on the PDUWhips.com website at http://pduwhips.com/category/108-locking-iec-power-cords.aspx.
About PDUWhips.com
PDUWhips.com, a subsidiary of Iron Box Power Distribution, is a custom cable manufacturer that stocks power cords and PDU whips for both high-power and low-power applications. Our position in the market allows us to provide quality UL listed power solutions at lower costs and with better turn-around time. From custom orders, bulk quantities, or just a single cord, we will move mountains for our partners. Learn more at www.pduwhips.com.
About Iron Box Power Distribution
Iron Box Power Distribution is a leading manufacturer and distributor of custom cables, power cords, PDU whips, plug adapters, and connectors, as well as A/V racks. Iron Box divisions include: PDUWhips.com, LockingPowerCords.com, RackmountPDU.com, and CustomAVRack.com. Headquartered in Raleigh, NC USA, Iron Box provides power solutions to engineers, contractors, OEM, and end users worldwide.
##
Chris Knout
PDUWhips.com | Iron Box Power Distribution
1-800-590-8610
chris@pduwhips.com
https://www.facebook.com/IronBoxUSA
https://twitter.com/ironboxusahttps
https://www.linkedin.com/company/3554331?trk=prof-0-ovw-curr_pos
http://www.pinterest.com/ironboxpower/