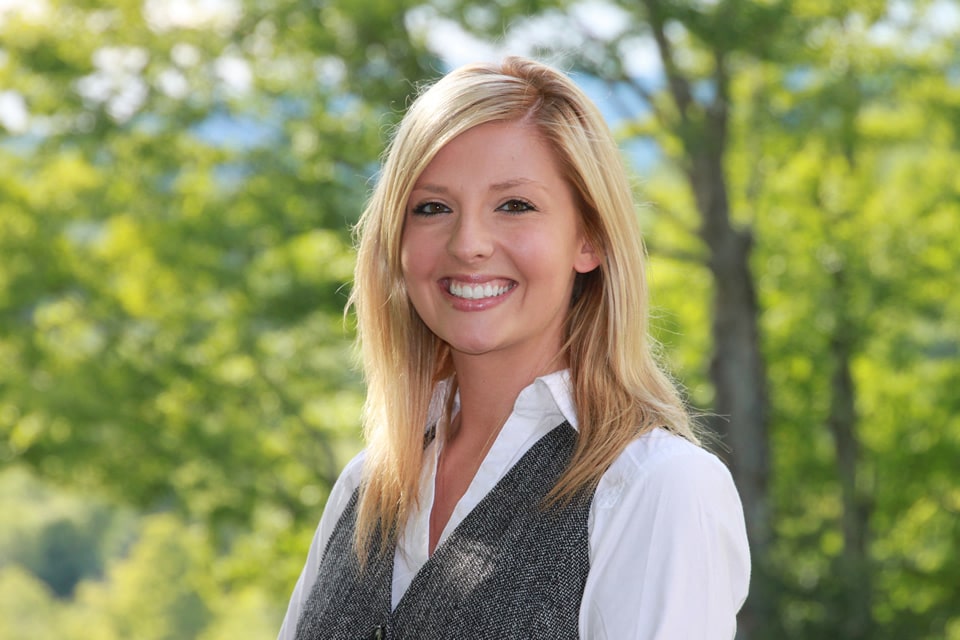 – Joanna Styczen, spokesperson for iMPR, says:
The market is seeing tremendous shifts in the areas of mobility, big data, cloud computing, cyber threats, subsea and satellite, and digital content delivery.  In order to remain competitive and keep up with the growing demands of the industry, providers must not only modify their existing infrastructure and solution portfolios to accommodate economic, regulatory and technical evolution, but also pioneer innovative strategies for a brand new world.
One organization looking beyond established business models and leading the content delivery paradigm shift is EdgeConneX®.  The company prides itself on going beyond the industry standard to provide end-users with innovative, efficient delivery of content at the edge of the network leveraging purpose-built, localized data center infrastructure.  New, state-of-the-art data centers such as EdgeConneX's are the first step towards solving today's content and network challenges, providing carriers, fiber providers, content providers and caching networks with local connectivity and local eyeball network distribution faster than ever before.
EdgeConneX is currently accepting colocation customers within its new Edge Data Center™ located at 1510 Prime West Parkway in Katy, TX near Houston.  The facility features 500kW utility power (expandable to 2MW) as well as available connectivity to various network providers including Alpheus, AT&T, Comcast, Level 3, Phonoscope, TWT and Zayo.
The company will be attending NANOG 60 in Atlanta, GA February 10-12, 2014 as well as Metro Connect February 27-28 in Miami, FL.  To request a meeting with an EdgeConneX representative at either show, email edgeconnex@imillerpr.com.
For more information about EdgeConneX, visit small cell.edgeconnex.com.