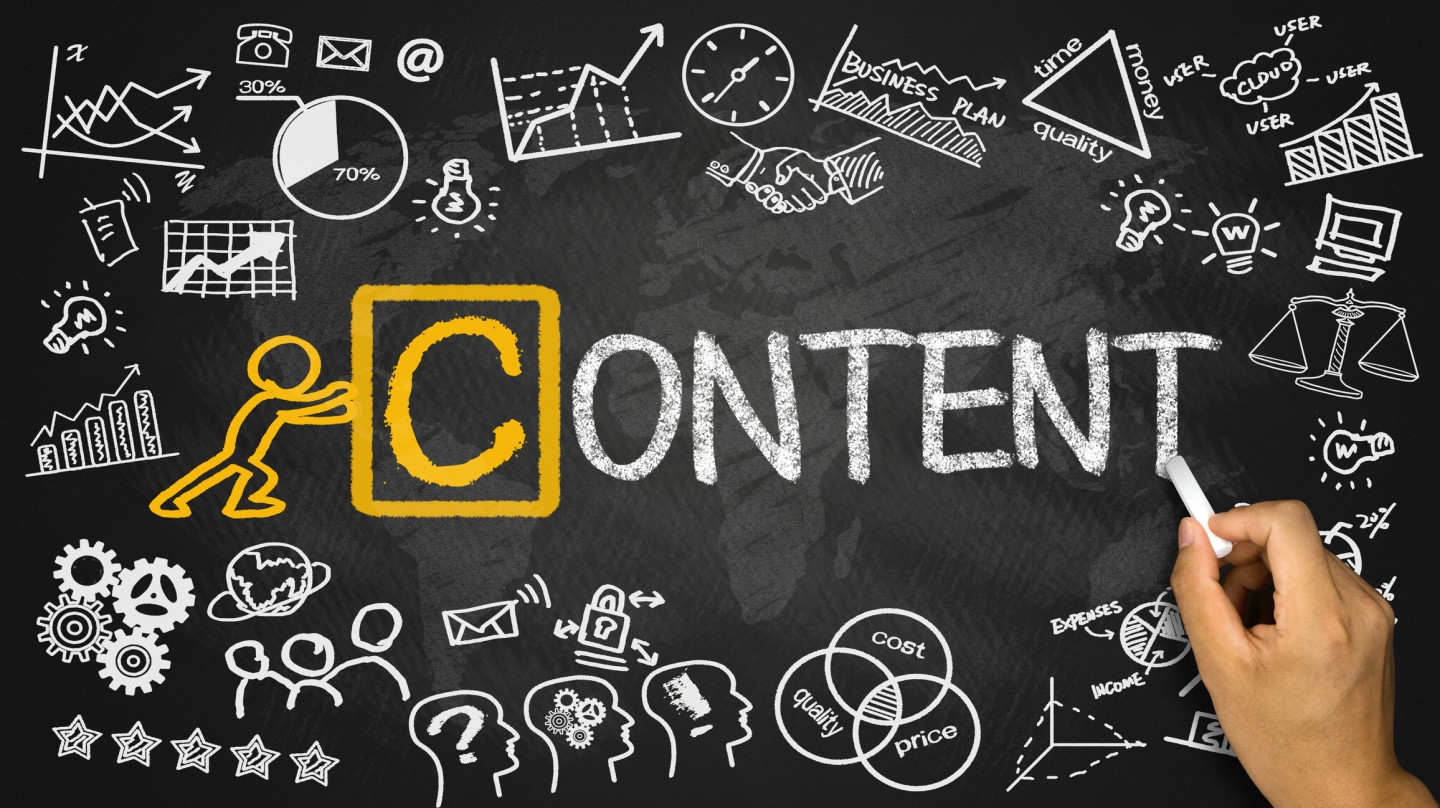 Cloud providers, wholesale carriers, content distributors and providers are set to converge at the 16th annual Capacity North America conference, October 5-6 in Toronto.
This is going to be a special conference, as it comes at a critical time for the content delivery industry. Network demands are changing at a rapid pace, as business and residential customers are using more content than ever before. Global video use, for instance, will comprise 77 percent of all Internet traffic by 2019. And 61 percent of all major enterprises are maintaining or increasing their cloud budgets this year.
It's important for organizations to form strategies, services and partnerships for meeting such heavy demands while there is still time. Capacity North America 2016 will be an ideal place to lay the groundwork for future development.
What can you expect at Capacity North America 2016? The two-day conference will feature expert-led sessions on topics such as monetizing content delivery, preparing for next-generation content (like VR), uncovering the true ROI in cloud services, and much more. Attendees, which will include cloud, OTT, data center and content providers, as well as carriers, enterprises, SDNs and CDNs, will walk away with a thorough understanding of how the market is changing, and what actions and initiatives must commence to stay ahead of the curve.
Additionally, attendees will be treated to a long list of speakers. Here's a look at some of the many presenters who will be on hand:
Drew Lesicko, GM and Product Director of AOL's experimental products lab
Jeff Brown, Director of Product Management and Marketing for Windstream
Mark Fisher, Strategic Marketing and Business Development leader at Qwilt
You can find a full breakdown of the conference's speakers here.
Capacity North America 2016 will have an open exhibition floor for showcasing products and services. This is an excellent opportunity to increase brand awareness and connect with top decision-makers from across the content delivery ecosystem.
Further networking opportunities will take place during coffee breaks and networking lunches. There will also be a special evening reception.
Meeting rooms can be reserved ahead of time for entertaining clients and potential customers during the conference. Also this year, all registered delegates have access to the dynamic MeetMe application. This application allows attendees to search the delegate list and arrange onsite meetings. MeetMe also offers live chat and messenger services. Plus, companies can use the MeetMe application to set up profiles and showcase marketing materials.
Capacity North America 2016 will take place at Hyatt Regency Toronto, which is conveniently located near top tourist destinations and downtown attractions.
This is an event you don't want to miss, so click here to register today. And enter the code DCPCNA to receive a 15 percent discount!