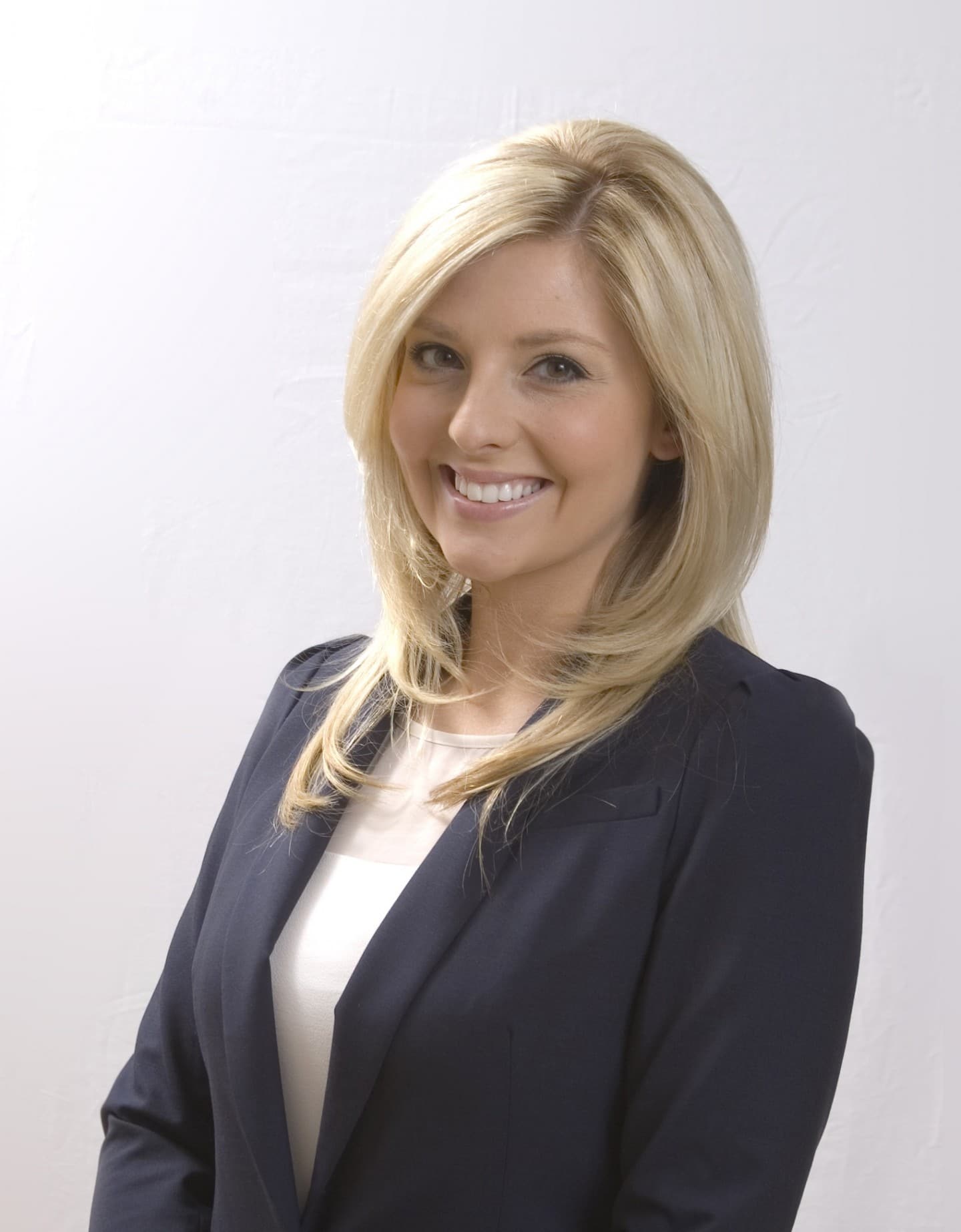 – Joanna Styczen, Technical Writing Director, iMiller Public Relations, says: Cloud Ecosystem
By 2018, Cisco predicts that more than 78 percent of workloads will be processed by cloud data centers.  A recent Cloud Computing Study conducted by IDG also found that 69 percent of enterprises have either applications or infrastructure running in the cloud. Gartner has even named cloud computing the first of its top 10 strategic technology trends for 2015.  The cloud has caused profound transformation within the industry, and this disruptive trend will continue to have an immense impact on strategic technical decisions, not just in corporate IT departments, but also across every supporting industry player in the world.
As IT leaders work to leverage the latest technologies in a way that meaningfully impacts their organization's bottom line, they must confront pressing questions: What is the impact of cloud on the business cycle?  What are some of the major cloud initiatives the industry is undertaking in 2015?
Digital Realty and thought leaders from across the cloud ecosystem will answer these questions and provide key insights into the delivery and adoption of cloud computing across various hybrid environments as they converge at The Cloud Ecosystem LIVE! roundtable during International Telecoms Week (ITW) 2015 in Chicago.  Participants will also discuss how cloud computing is changing the face of the business cycle, including how it is driving business decisions and new revenue opportunities.  The Cloud Ecosystem LIVE! will feature experts from numerous areas of the industry, from service providers to enterprises, including Nick Voth, Director, System Integrators and Strategic Outsourcers, VMware, vCloud Air/vCGS and Chris McReynolds, VP of Core Network Services, Level 3 Communications, as well as other members of the cloud community. The discussion will be led by moderator John Sarkis, GM, Colocation and Connectivity, Digital Realty.  The discussion will take place Tuesday, May 12 in the Swissôtel, Alpine 2 from 4:00 PM to 5:30 PM.  Attendees will enjoy cocktails and light appetizers along with a great discussion.
Digital Realty is a Prime Sponsor of ITW 2015 and a premier provider of premium data centers, with over 130 globally connected data centers across four continents and secure access to over 50 cloud service providers as well as 1,000 network service providers. Designed to connect with customer cloud deployments and owned data centers, Digital Realty's global connectivity solutions deliver the Right Workload, to the Right Place and at the Right ValueTM.  Digital Realty's data centers in major markets are connected via Digital MetroConnectTM to enable the optimal mix of latency, location and value. The company also features several OPEN-IX®-certified US locations and non-profit peering exchanges across the US and Europe.
International Telecoms Week (ITW) is the annual meeting point for the global wholesale telecommunications community, including Tier 1, Tier 2 and Tier 3 carriers, mobile / wireless operators, ISPs, VoIP providers and technology partners from the voice, data, satellite, sub-sea and fixed-line markets. Over 6,000 delegates are expected to attend this year's conference, taking place May 10-13, 2015 at the Hyatt Regency and Swissôtel in Chicago, IL.
To register for The Cloud Ecosystem LIVE! roundtable at ITW 2015, please click here.
The Digital Realty team is also accepting customer meeting requests during ITW 2015.  To meet with Digital Realty at the Hyatt BIG Bar, sign up at www.imillerpr.com/landing-page/digital-realty-itw-landing-page-2015.