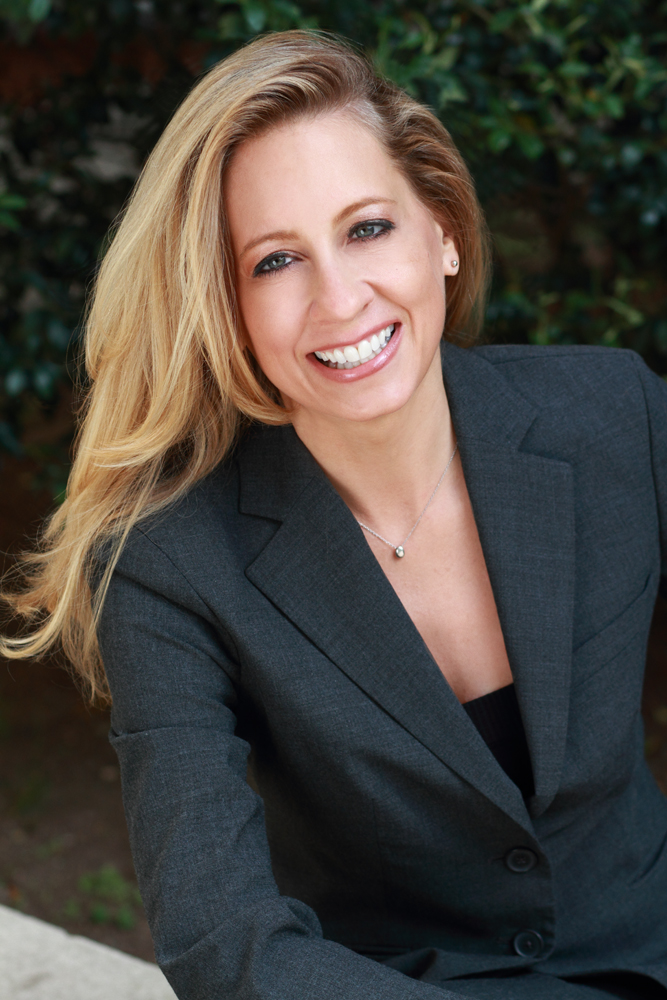 – Jennifer Handshew, Executive Vice President, Media Relations, iMPR, says:
On February 27, The Third Annual Greater New York Data Center Summit will bring together more than 450 leading data center real estate and technology infrastructure executives as well as leading investors, developers, owners, debt sources, equity sources, architects, engineers, end-users and industry service providers from New York, New Jersey and around the nation.
Held at Convene downtown located at 32 Old Slip between Water Street and FDR, the Third Annual Greater New York Data Center Summit will feature educational sessions such as:
'How is the Cloud Impacting Decision-Making on the Demand Side?'
'Trendline: The Public Cloud, The Private Cloud & Scalability in the Cloud Era'; and
'Operations: Data & Data Center Privacy, Security & Redundancy in the Cloud Era'.
Focusing on the cloud as well as data center and connectivity innovations, the event will feature top experts and influencers from the industry's leading firms, including: Cervalis, Digital Realty Trust, DuPont Fabros, CoreSite, FORTRUST, NYSE Euronext, Open-IX, Hurricane Electric, 451 Research and Sabey Data Centers to name just a few.  Forty-five speakers will participate in high-level panel discussions including:
'Trendline: Adoption of the European Open-IX Model in the United States: What are the Opportunities for Developers & Investors?';
' Center Financing: Analysis and Review of Private Equity, Technology and Other Debt/Equity Capital Sources';
'Data Center Design & Engineering: New Ideas, New Innovations and in the Pursuit of the "Model Data Center" in 2014';
'Data Centers Past, Present & Future: What's Old is What's New… And, What's New is What's Old';
'New Jersey Investment, Development & Financing Update';
'Connectivity Challenges & Opportunities in 2014; and
Manhattan & New York Investment, Development & Financing Update.
To register for the Third Annual Greater New York Data Center Summit on February 27, click here.
The National Data  Center Summit Series, the nation's leading data center real estate estate and  technology infrastructure series, is pleased to announce its 2014 conference calendar.  The popular series, produced by CAPRATE Events (CRE), will be held in the following U.S. cities:
* Santa Clara (April)
* Chicago (June)
* Dallas (October)
* Washington, D.C. (November)
* Toronto (November)
* Los Angeles (December)
4,000 executives from 1,700 firms have participated in The National Data Center Summit Series since its launch in November 2011, with an average audience of 375.  CRE's data center conference is a highly informative, one-day event with powerful market intelligence, including expert analysis of emerging industry trends and new business  development opportunities.  More than 40 speakers participate in 10 provocative panel discussions during the one-day summit.  Audiences represent the most active and innovative investors, owners, developers, capital sources and technology firms in the region and from  around the nation.