Originally posted to Data Center Frontier by Rich Miller.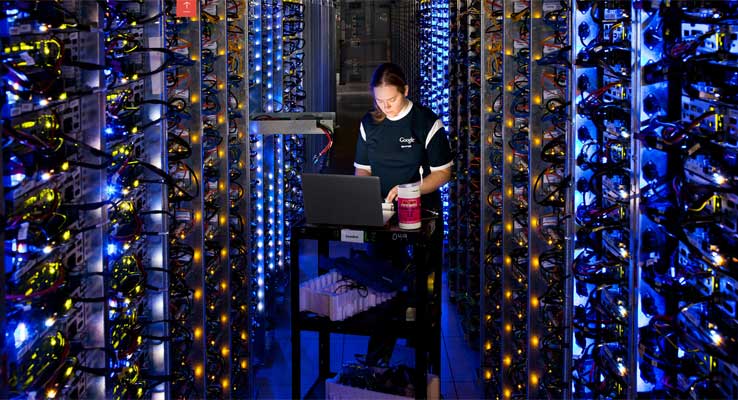 Data Center Frontier turned two years old this week. It's a good time to reflect on our journey this far, contemplate the road ahead, and check in on some of our predictions.
We continue to be guided by our mission statement: "Data Center Frontier charts the future of data centers and cloud computing. We write about what's next for the Internet, and the innovations that will take us there."
The data center industry is building the future of our digital economy. I can't imagine a more interesting beat, and I'm grateful to our readers and sponsors for supporting this mission, as well as the many executives and thought leaders that have shared their time and insights to help us tell this important story.
To read the full article, please click here.