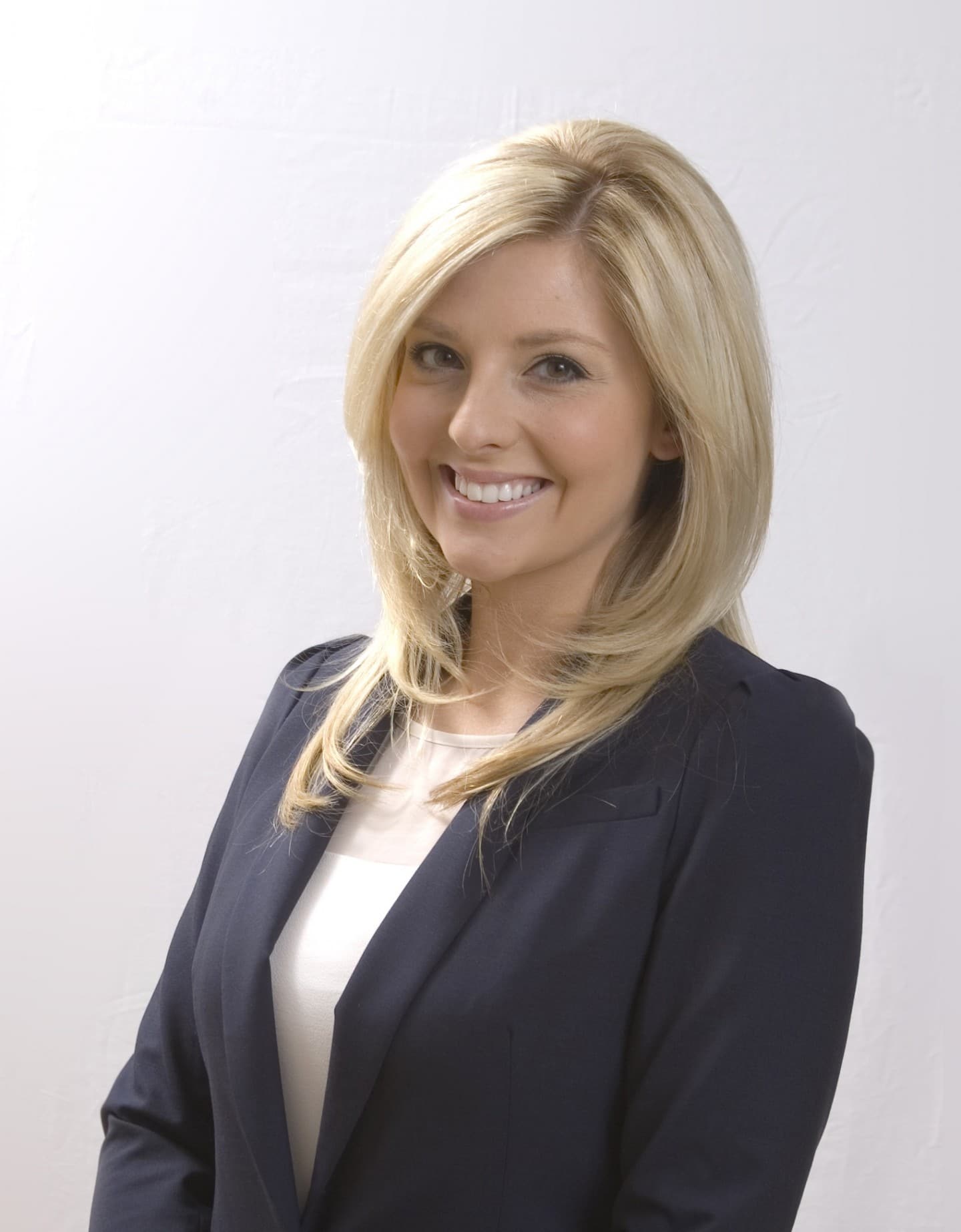 – Joanna Styczen, Technical Writing Director, iMiller Public Relations, says: Data Center of the Future
In today's rapidly evolving and competitive business environment, monolithic cloud strategies no longer make the cut.  Hybrid cloud strategies offer end users the best of both worlds: the cost-effectiveness, scalability and agility of public clouds coupled with the security, high performance and dedicated infrastructure of a private cloud solution.  With hybrid clouds, companies are able to allocate their workloads where they make the most sense as well as bridge their legacy systems and state-of-the-art architecture to realize substantial CAPEX and OPEX savings.
Hybrid cloud continues to change the face of enterprise IT architecture, and has also had a significant impact on the role of the data center.
The hybrid data center is here, offering businesses an ideal home for their hybrid IT solutions by providing direct connectivity to major cloud service providers, Internet Service Providers (ISPs), Internet Exchanges (IXs), network service providers, company-owned data centers and office locations, and more.  Leading global provider of data center and colocation solutions Digital Realty offers clients a unique global portfolio of cloud-connected solutions that enables them to pursue and execute a successful hybrid cloud strategy.
Complete with richer direct-connect options, a global data center footprint, and enhanced support for hybrid data center environments, Digital Realty's GlobalConnect suite is designed to accelerate business growth while simplifying and streamlining hybrid cloud deployment.  The company's connectivity solutions – Digital MetroConnect, Digital CloudConnect, Digital IPConnect and Digital PrivateLine – are available in over 130 data centers, delivering secure access to over 50 cloud service providers and 1,000 network service providers.  Digital Realty clients also benefit from direct fiber connections to major cloud providers such as Amazon Web ServicesTM, Microsoft Azure and IBM SoftLayer, as well  as dedicated cross-connects to VMware's vCloudAir public cloud options for infrastructure, disaster recovery and applications.
Digital Realty is unveiling its new suite of global connectivity solutions for hybrid cloud and data center environments at International Telecoms Week (ITW) 2015, taking place May 10-13 in Chicago, IL at the Hyatt Regency and Swissôtel Chicago.  ITW is the annual meeting point for the global wholesale telecommunications community, expected to converge over 6,000 delegates from 1,870+ companies representing more than 140 countries at its 2015 conference.
Discover how Digital Realty's global connectivity solutions deliver the Right Workload, to the Right Place at the Right ValueTM by scheduling a meeting with a Digital Realty representative at ITW 2015 or stopping by the Digital Realty meeting area at the Hyatt Regency BIG Bar during the conference.
Digital Realty will also host The Cloud Ecosystem LIVE! executive roundtable during ITW on Tuesday, May 12 from 4:00 PM – 5:30 PM in Alpine 2 in the Swissôtel Chicago.  Moderated by Digital Realty's General Manager of Colocation & Connectivity John Sarkis, this exclusive executive roundtable will bring together thought leaders from across the cloud ecosystem to provide key insights into the delivery and adoption of cloud computing across various hybrid environments.  Participants will also explore how cloud adoption is changing the face of the business cycle, including driving business decisions and new revenue opportunities.  To join Digital Realty for cocktails, appetizers and great discussion at The Cloud Ecosystem LIVE! roundtable, RSVP here.