As originally written and published on Data Center Frontier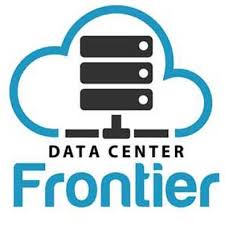 The four rows of silver cubes glimmer in the afternoon sun, sitting inconspicuously behind a data center in the southern end of Silicon Valley. These Bloom Energy Server fuel cells, powered entirely by methane biogas, are a symbol of a much larger vision for an Internet powered by sustainable energy.
Equinix, the world's largest provider of colocation services, plans to shift its entire global data center network to run on clean and renewable energy. It's an ambitious goal, and will require years of work and a variety of new approaches to energy management.
The installation of Bloom boxes at the SV5 data center are one way Equinix is attacking this challenge. It reflects the growing shift toward sustainable practices in the data center industry, which is an enormous user of electric power. In 2014 Equinix consumed more than 2,200 gigawatt hours of energy across its platform of 100 data centers in 33 countries.
To read the entire post, please go to the Data Center Frontier website here