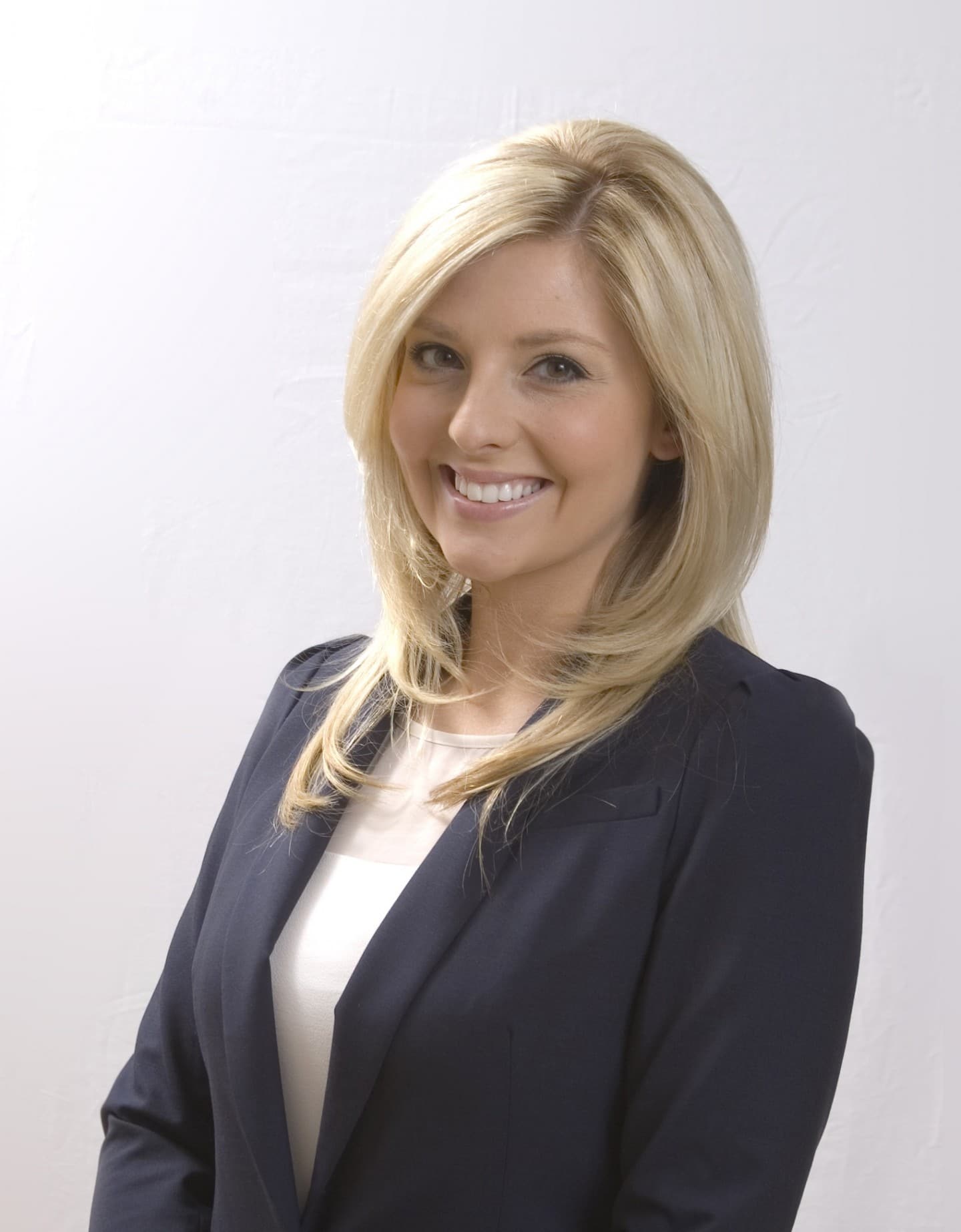 – Joanna Styczen, Technical Writing Director, iMiller Public Relations, says:
International Telecoms Week (ITW) is the annual meeting point for the global wholesale telecommunications community.  Over 6,000 wholesale telecommunication industry delegates from around the globe are expected to gather at this year's ITW conference, taking place May 10-13, 2015 at the Hyatt Regency and Swissôtel Chicago.  This year's conference agenda is packed with engaging sessions and networking opportunities through meeting rooms, an integrated exhibit and bilateral table area, numerous breakfasts, lunches and cocktail receptions, as well as a brand new initiative in the history of ITW – a press room.
ITW has selected iMiller Public Relations (iMPR) to manage the first-ever ITW Press Room, located at the Swissȏtel Chicago, Swiss Tower, Bronze Level, Currents Room.  The Press Room offers sponsors, founders, PR firms and attendees multiple opportunities to engage with leading media organizations including: Capacity Magazine, Carrier Ethernet News, Telecompetitor, Channel Vision Magazine, CONVERGE! Network Digest, DatacenterDynamics, Discerning Analytics, eWeek, Fierce Telecom, Light Reading, Telecom Reseller, Telecom Review North America, The Wall Street Journal, and Wireless Week.  Check here for the most current media list.  For more information about the ITW 2015 Press Room, email itw2015@imillerpr.com.
iMPR has numerous clients attending this year's ITW conference, including: AMS-IX, C3ntro Telecom, Digital Realty (ITW 2015 Prime Sponsor), EdgeConneX, Global Capacity, Hidalgo Communications, Host in Ireland, INOC, MOD Mission Critical, LeFrak, Open-IX Association, Panamax, Bankai Group (ITW 2015 Prime Sponsor), Server Farm Realty, Spread Networks, Telecom Luxembourg, Telstra, Webair Internet Development, Inc., Wilcon, and ZenFi Networks.  Stay tuned to TelecomNewsroom as well as iMPR and our customers' social media channels for more information about our clients' exclusive educational panel sessions, happy hours and exciting new announcements at ITW 2015.
To request a meeting with iMPR or any of our clients at ITW 2015, email pr@imillerpr.com.