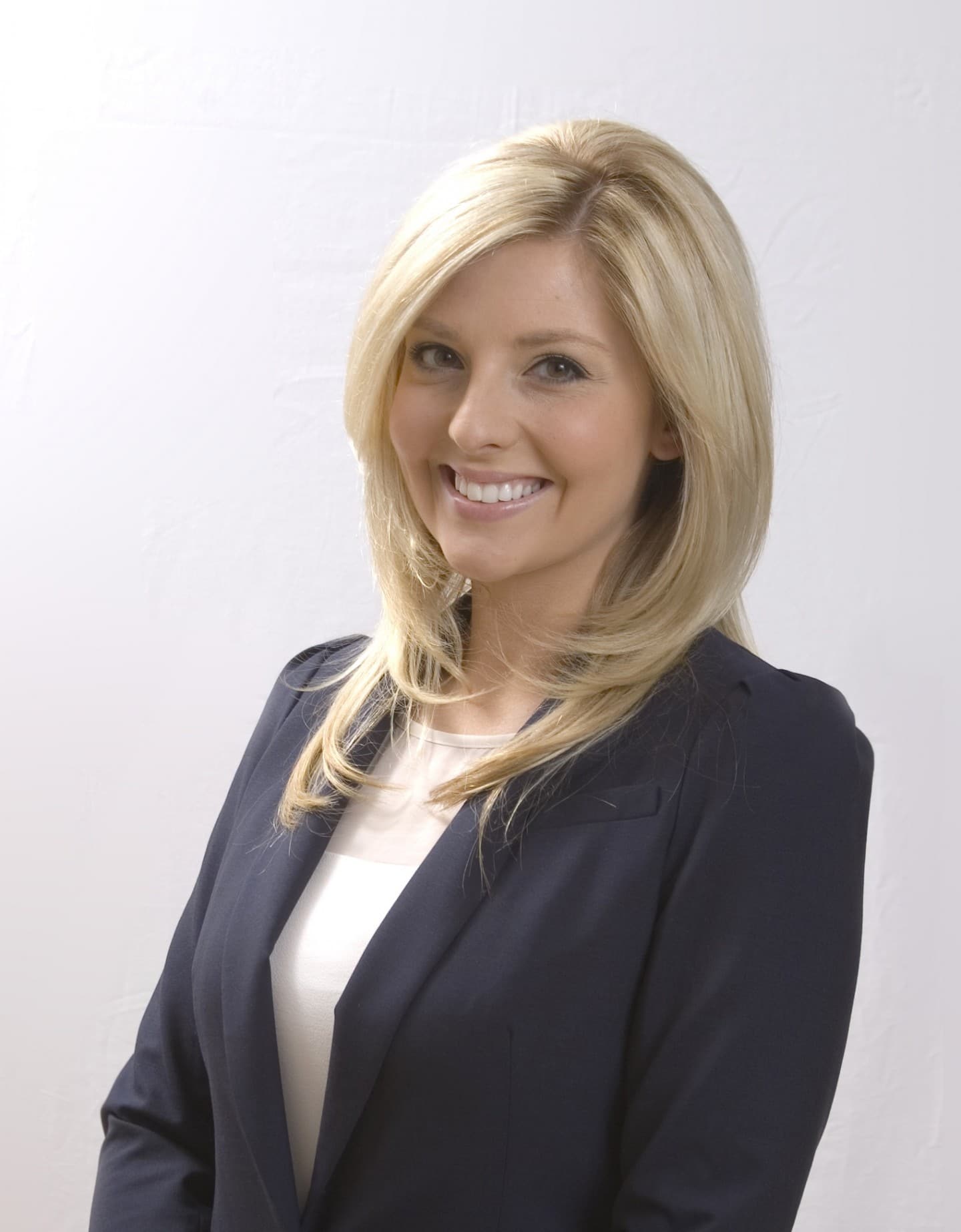 – Joanna Styczen, Technical Writing Director, iMiller Public Relations, says:
Video is predicted to account for 84% of all Internet traffic by 2018 (Cisco).  One in 10 Internet users across the globe is currently playing some sort of online game (Intel).  Today alone, over 140 million Instagram photos have been uploaded, 135 million Tumbler posts have been shared, and 650 million tweets have been sent; make that 651 million, 652 million…(www.internetlivestats.com)  End-user demand for content is truly astounding, and our Internet infrastructure wasn't built to handle it.
Demand for Over-The-Top (OTT) content has simply outgrown an architecture that was never built with the intent of supporting it in the first place.  Today, Internet is served from one of nine peering points across the US – a model that worked fine for email traffic.  However, traffic generated by email at the time our Internet infrastructure was erected now pales in comparison with the 1.4 zettabytes of annual global Internet traffic forecasted to traverse our networks by 2017 (Cisco).  The combination of antiquated infrastructure and today's insatiable demand for content is creating information bottlenecks and delivery delays in metro markets previously overlooked by Internet infrastructure companies.  The challenge is further compounded in underserved / "next tier" markets, whose service providers require a new edge for traditional networks to enable a better Internet experience for end-users.
EdgeConneX® is rapidly building infrastructure in underserved markets to bring the Internet local across the country, creating the "Internet of Everywhere".  In its most recent move, the company expanded its infrastructure portfolio of Edge Data Centers® with three new Florida Edge Data Centers facilities.  Located in Tallahassee (1531 Commonwealth Business Dr.), Jacksonville (6602 Executive Park Court N.) and Miami (2132 NW 114th Avenue), EdgeConneX's Edge Data Centers are purpose-built to significantly increase Internet performance and provide improved quality of service for end-users in each respective market.
The company has created a new edge of the Internet by designing and deploying facilities that are strategically positioned nearest to network provider aggregation points for the fastest data delivery.  Even in the face of voracious content demand, today's service and content providers leveraging EdgeConneX's model of localizing hosting at the edge of the network can realize substantial savings thanks to reduced network latency as well as bandwidth costs.
For more information about EdgeConneX and its leading edge of network infrastructure solutions for expanding and improving access to wireless and data communications, visit edgeconnex.com or email inquiries to info@edgeconnex.com.