Originally posted to TelecomNewsroom,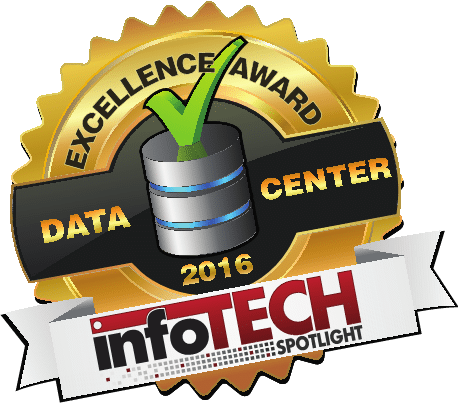 Direct Access (DA) power allows energy users to competitively source electricity directly from third-party energy suppliers, while still remaining power distribution service customers of a utility. This enables businesses to capture the full benefits of deregulation and aids their strategic energy procurement process.  For Infomart Data Centers, it allows the provider to be more sustainable and also yield substantial electricity savings that it can ultimately pass through to tenants.
This is a unique offering for a data center provider; one that earned Infomart the 2016 infoTECH Spotlight Data Center Excellence Award from TMC.  Infomart buys power on the open market, directly from the same suppliers that sell to utility companies. This allows the company to offer a custom energy mix based on specific property and customer requirements.
To read the full article please click here.