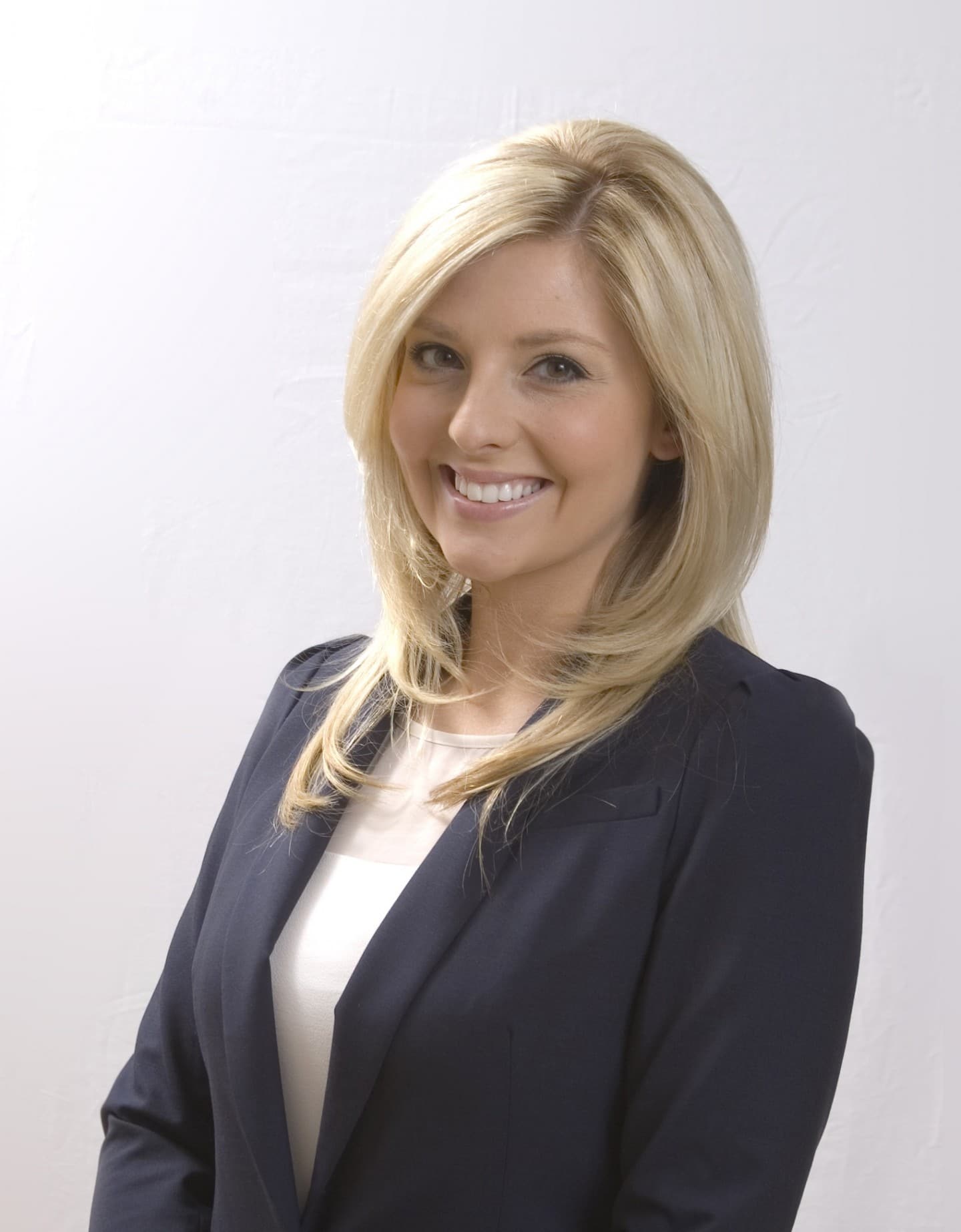 – Joanna Styczen, Technical Writing Director, iMiller Public Relations, says:
An alternative interconnection model in the Chicago metropolitan area has recently been established thanks to a new partnership cultivated between industry leaders.  Expanding on its proven business model in Amsterdam, AMS-IX (Amsterdam Internet Exchange) recently announced a partnership between its U.S. subsidiary, AMS-IX USA Inc., and CME Group to institute the first OIX-1-compliant AMS-IX Chicago Point of Presence (PoP). This latest PoP will be located inside the CME Group Cermak Hosting Facility at 350 E. Cermak.
AMS-IX Chicago will be AMS-IX USA Inc.'s third deployment in the United States, expanding upon the success of its other PoPs including AMS-IX New York in Digital Realty's 111th 8th Ave. data center; DuPont Fabros Technology's Piscataway, NJ facility; Sabey's Intergate Manhattan data center at 375 Pearl Street; and the 325 Hudson Street interconnection facility; as well as AMS-IX Bay Area in Digital Realty's 365 Main Street, San Francisco facility.  Going live in 2015, AMS-IX USA Inc. is currently developing a second PoP for AMS-IX Chicago to be launched in conjunction with the support of a separate data center provider.
AMS-IX Chicago is based upon an affordable, neutral, and distributed Internet Exchange model, which will enable an exchange of traffic between connected parties of AMS-IX Chicago in one data center with those in another.  Similar to its New York and Bay Area counterparts, this latest PoP in the Windy City will serve as a fundamental driver for economic stimulation in the Chicago metro area, attracting business, stimulating job growth and encouraging innovation throughout the community. Additionally, AMS-IX Chicago will be instrumental in increasing geographic diversity, simplifying connectivity and generating affordable costs for both businesses and end-users.
Companies connecting to the Chicago Pop will gain the capability to interconnect and house critical equipment in one of the world's premier data centers through the relationship between AMS-IX Chicago and CME Group.  Leveraging a secure and modern facility conveniently located in downtown Chicago, this strategic partnership also provides AMS-IX Chicago with the ability to tap into a new market segment of CME's content and financial services clients in need of reliable, resilient Internet and facilities for its mission-critical operations.  By peering directly with AMS-IX Chicago, these customers will benefit from reduced latency and transit costs.
For more information, visit www.chi.ams-ix.net and www.cmegroup.com.